Cardholders of the Sandy Spring Bank Secured MasterCard will be able to access their account online by using First Bankcard's web portal. This portal was created to make your life easier, allowing you to oversee and make changes to your credit card account anytime, from any home computer, laptop or mobile device. With an online banking account, you'll be able to make payments, check statements, perform transfers and access a wealth of financial tools, without having to step foot in a bank. Many of you have probably used an online banking service similar to First Bankcard's. But for those of you who haven't, we have written out instructions below so you can learn how to enroll for an online account, log into your account, and how to activate your Sandy Spring Bank Secured MasterCard.
Take a second to read through First Bankcard's privacy policy to familiarize yourself with their information sharing terms.
How to Login
The first step of accessing your online banking account is to navigate to First Bankcard's login page. There you should see a login box on the left hand side of the page. Enter your User ID, then click LOG IN to continue.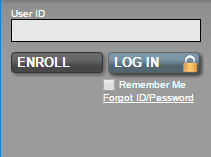 At this point in the process you are asked to provide your Password. Enter it in the appropriate field and click Submit to gain access to your online banking account.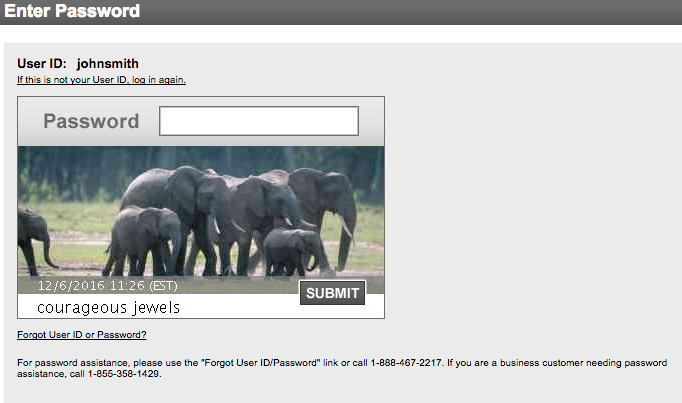 If you didn't enter your information correctly, or you can't remember your login credentials, click the Forgot ID/Password link within the login box on the main First Bankcard webpage. You will be redirected to the account recovery page where you need to provide your full name and User ID or Email Address. If you can't remember your user ID, provide your email address and if you are trying to retrieve your password, provide your user ID. Click Submit and additional instructions will be provided for you to recover your online banking account.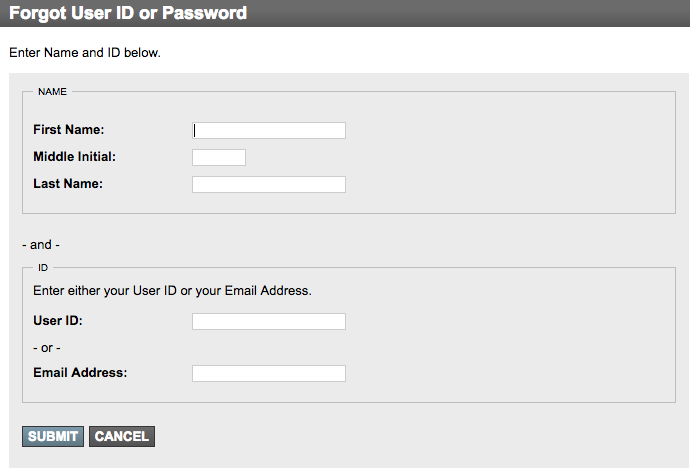 Activation/Registration
To get any use out of your Sandy Spring Bank Secured MasterCard, you'll need to activate it first. To complete the activation process, call the number provided above and a customer service representative will walk you through the procedure. If you'd like to manage your credit card account online, it would behoove users to enroll for an online banking account with First Bankcard. To start the registration process, click the Secure Registration link below the activation number. This link will redirect you to the First Bankcard login page. At the left, within the login box, is an ENROLL button. Click on that, then click on Personal Enrollment to continue.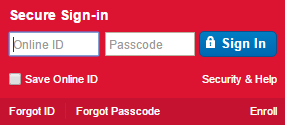 Here is where you will need to provided the following personal and financial information:
Account number
Account type
Expiration date
Signature panel code
Name
Last four digits of SSN
Date of birth
Email address
Check that all the information you entered is true and click Continue. The subsequent pages will have you creating a user ID and password so you can log into your online account from any computer or mobile device. We hope you have found these instructions clear and concise. Good luck!