Card-carrying members of Simmons Bank will be pleased to learn the bank has recently updated their online banking services. Unfortunately, cardholders who already have an online account will have to re-enroll due to security updates. For those of you receiving your Simmons Bank Visa Platinum Rewards Credit Card for the first time, follow the instruction below to learn how to register for an account. Your online banking experience will be new and improved, with better security and a wealth of financial tools at your disposal. You can use your account from any computer or mobile device to complete basic tasks such as making payments, checking statements and transferring funds. Scroll down to follow our tutorials on how to log into your account, how to enroll for a new account, and how to activate your new Simmons Bank Visa Platinum Rewards Credit Card.
You might want to read through Simmons Bank's privacy policy to learn how they will share your personal and financial information.
How to Login
Navigate to the card manager page of the Simmons Bank web portal. Locate the login box and type in your User Name and Password. Click Sign On to gain access to your online account.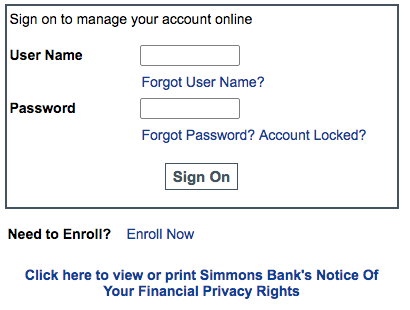 If you can't remember your user name, click the link labelled Forgot User Name?. To verify your account, enter the following information in the spaces provided:
Account number
Email address
Name on card
SSN
Date of birth
Zip code
Click Next to continue. The following steps will allow you to recover your user name, thus enabling you to regain access to your online banking account.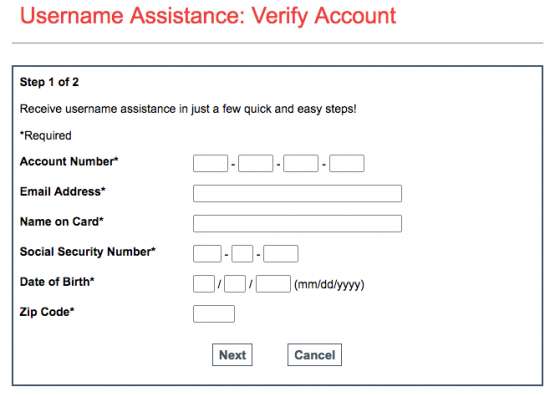 If have forgotten your password, click the Forgot Password? link. The recovery process will allow you to obtain a temporary password to get back into your account. Enter your User Name and Email Address. In the subsequent steps, you will have to answer a few security questions before a temporary password can be sent to you by email. Use the password sent to your inbox to recover your account, then create a new password.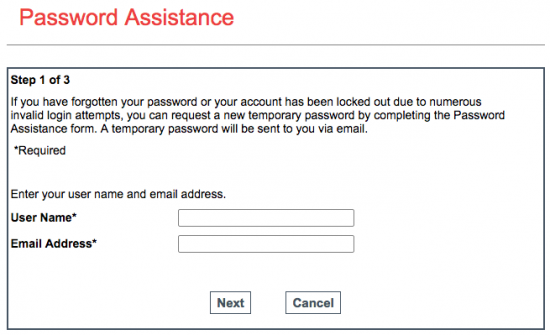 Activation/Registration
To get your Simmons Bank Visa Platinum Rewards Credit Card up and running, call the activation number we have provided above. It would benefit cardholders to enroll for an online banking account, once their card has been activated. To sign up for a Simmons Bank online account, click the Secure Registration link below the activation number. This link will redirect you to the enrollment form, wherein you can begin providing the following information:
Account number
Name on card
First name
Last name
SSN
Birth date
ZIP code
Home phone number
Click Next once all the fields have been filled in.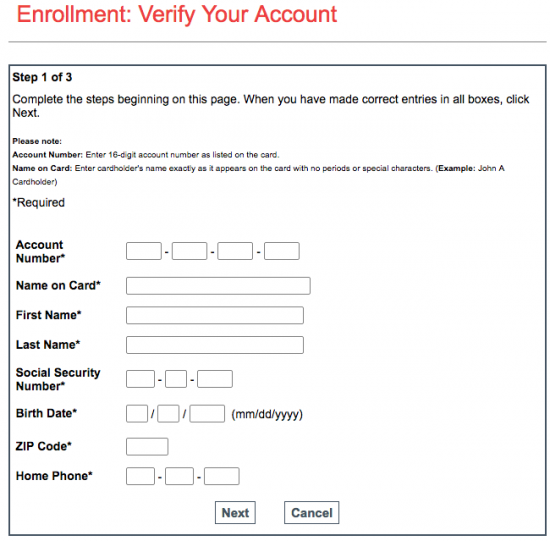 The subsequent steps will have you providing security questions to secure your account, and creating a user name and password so you can gain access to your account from your computer or mobile device. That's all there is to it! We hope this tutorial has proven useful to you. Good luck!