Instead of making customers come into the bank and deal with their credit card account, Synchrony Bank (the card-issuing company) offers a service which allows users to control their account through their online portal. Cardholders of the Stein Mart Platinum MasterCard can log into their Sycnhrony Bank online banking and make changes to their account, pay bills, check statements and oversee their spending habits, from any computer or mobile device. Perhaps you've become accustomed to another online service provided by a different bank but aren't sure how to use Synchrony Bank's online portal. If you'd like some help with enrolling for a new Stein Mart online bank account or logging into an existing account, follow our short tutorial below. You'll notice that we also provide instructions on how to activate your new Stein Mart Platinum MasterCard.
To learn how your personal information will be used by Synchrony Bank, read their privacy policy before continuing.
How to Login
In order to reach your online banking account, you'll first need to navigate to the Stein Mart Synchrony Bank login page. On the left side of the screen is a Cardmember Login area. Enter your User ID and click Log In to continue. On the next page you'll be asked to provide your password to gain access to your online banking account.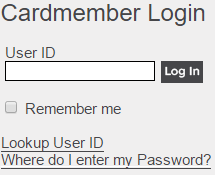 If you're using a computer or device for the first time, you may come across a notice similar to the one shown below. If this happens, simply enter the answer to the Challenge Question you created during registration and click Next. This will bring you to the password section of the login process. Enter your password to gain access to your online banking account.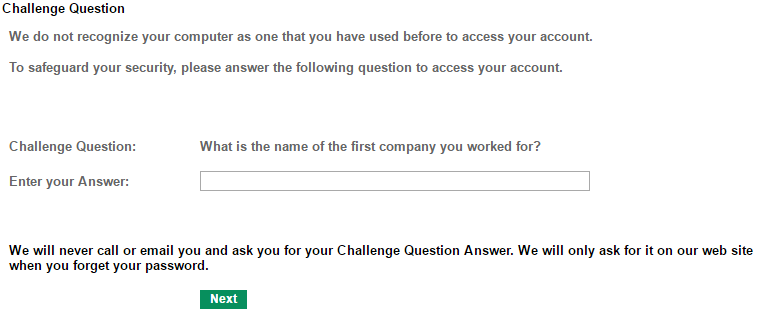 It's common to forget one's login credentials, so don't worry if you can't remember your User ID. Click the Lookup User ID link in the cardmember login area. To verify your identity, enter your Account Number and Last 4 Digits of Social Security Number and click Next. In the subsequent pages, you will be given further instructions on how to recover your User ID and in turn log into your online account.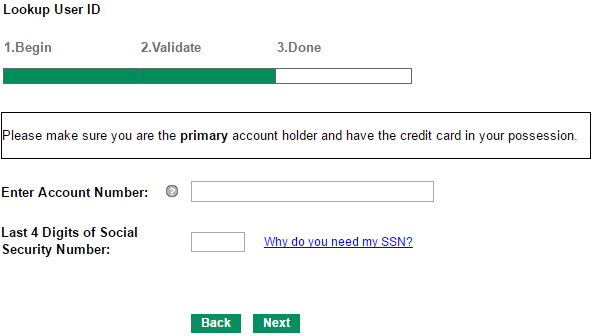 Activation/Registration
Before you can get any use out of your Stein Mart Platinum MasterCard, you'll have to get it activated first. Call the number above to activate your card now. Once activated, you'll find it very useful to enroll for an online bank account to oversee your credit card account. To enroll for an online account, click the Secure Registration link below the activation number. This link takes you to the Stein Mart login page, where you need to click on the Register Here link, as shown in the window below.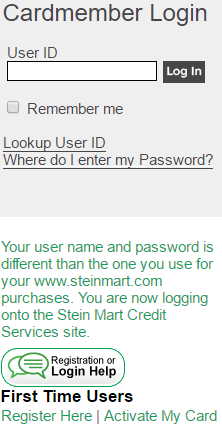 You are redirected to the Stein Mart Account Registration page. To begin the enrollment process, you need to provide your account number and click Next. The following sections allow you to create a User ID and password, as well as set the security questions in case you can't get into your account. Once you've completed this process, you will be able to utilize your new account to fulfill all the banking tasks your heart desires. Good luck!