For those of you who love to travel and are searching for a rewards program that caters to your passion, the U.S. Bank FlexPerks Select American Express Credit Card might be perfect for you. With no annual fee and a decent APR (14.49%), the rewards program could earn you thousands of points that can go towards your next trip, or cash back towards statement credit if you prefer. However, we should warn you that if your credit score is poor, you could be offered an APR as high as 24.49% (APR is subject to change). If this is the case, it would probably be wise to check out other rewards credit cards offering a much lower APR. If you think your credit is up to par and you're looking to do a lot of traveling, the rewards program offers 1 point per $1 spent on all purchases. A mere 20,000 points is the equivalent of a $400 ticket! You can travel on more than 150 airlines with no blackout dates or online redemption fees. If traveling doesn't interest you, you can redeem your points for merchandise, gift certificates, cash back, or towards statement credit. Follow our step-by-step instructions below to apply for the U.S. Bank FlexPerks Select American Express Credit Card today.
It would be wise to read through U.S. Bank's privacy policy before submitting any personal or financial information into the application form.
Requirements
Make sure you meet the following criteria before applying for this credit card:
Applicants must be 18 years of age or older
Applicants must be legal residents of the US
Applicants must have a Social Security number
How to Apply
Step 1 – First, navigate to the U.S. Bank FlexPerks Select American Express Credit Card webpage and click the Apply Now button next to the image of the card.

Step 2 – Next, you are prompted to either Log In if you are already banking with U.S. Bank or click Get Started if you are new to U.S. Bank.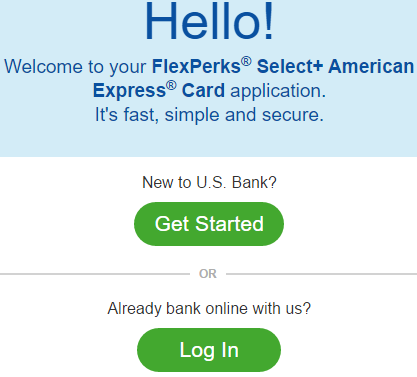 Step 3 – The first section of the application form asks you to submit your First Name, Last Name, Email Address and Primary Phone Number.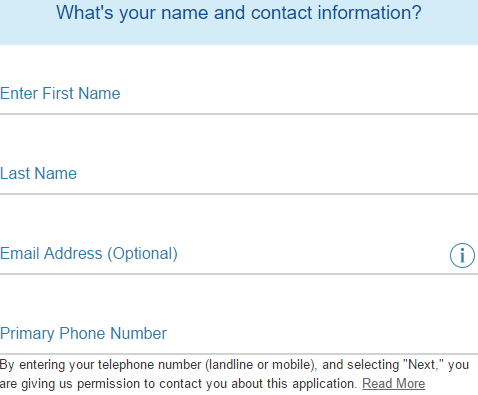 Step 4 – This step requires your physical address. Fill in all the necessary fields, then click Next.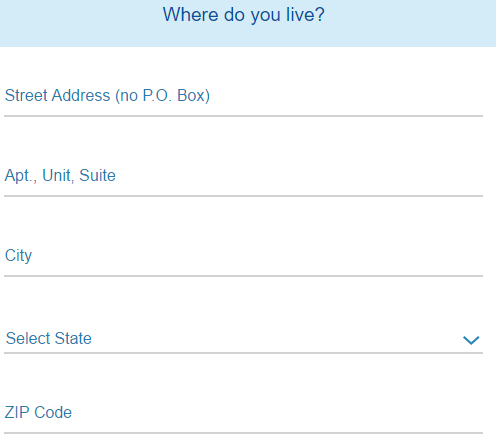 Step 5 – U.S. Bank needs you to provide some information on your current living situation. Answer Yes if the U.S. is your country of permanent residence. Below that, enter the number of Years and Months you have lived at your current address, select your Housing Status and enter your Monthly Housing Payment.
Step 6 – To confirm your identity, it's necessary for U.S. Bank to know your Birth Date, Social Security Number and your citizenship status.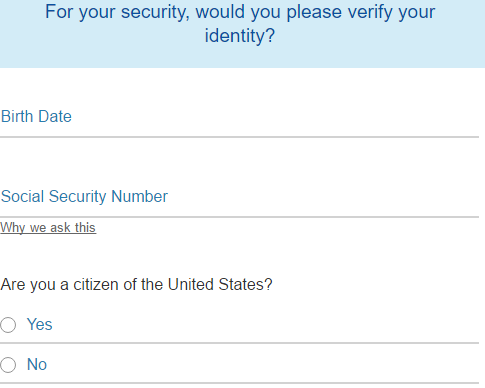 Step 7 – To gain a better understanding of your current financial situation, you need to provide your Employment Status and Annual Income. After that, enter any other income you'd like U.S. Bank to be aware of.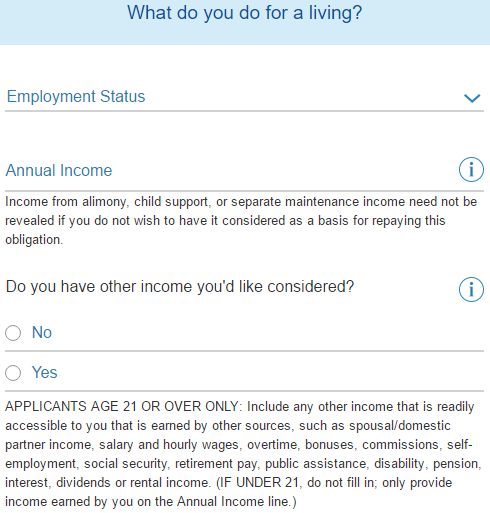 Step 8 – At this point in the process you may choose to make a balance transfer. If you wish to make a balance transfer to your new U.S. Bank FlexPerks Select American Express Credit Card from an existing credit card, enter the Total Transfer Amount. You will be given a chance to provide more details later.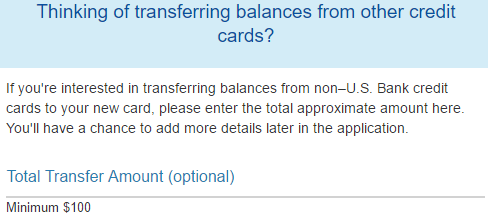 Step 9 – At this juncture, enter your FlexPoints number or select No, please create a number for me.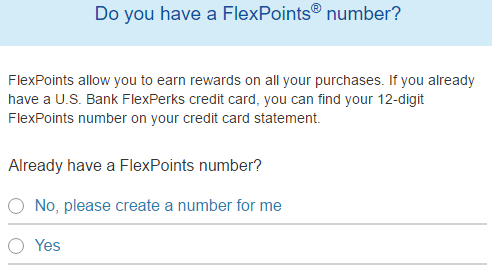 Step 10 – Finally, read through the terms and conditions and, if you accept them, click Submit.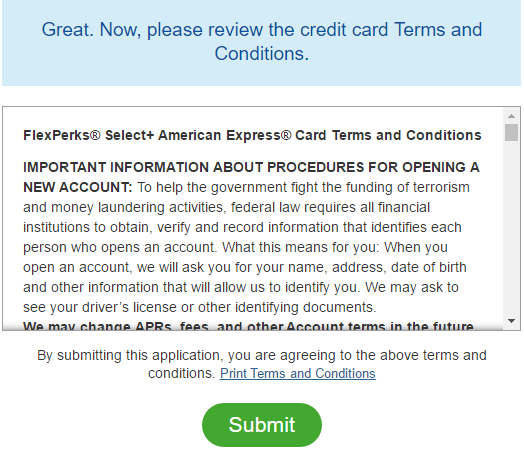 Your application has been sent in for review. We hope our tutorial made this process quicker for you and we wish you luck in your approval.