Owners of the Ace Rewards Visa Credit Card have unlimited access to an online banking portal powered by US Bank. This webpage will show you how to take advantage of this portal by walking you through the account registration process and log in procedure. We will also show you how to activate your card so that it can be used to make purchases and register for online banking. Once you've logged in, you will be able to manipulate your account by editing personal information, adjusting payment options, viewing previous statements, and adding additional authorized users. You can get started by scrolling down.
Take a look at US Bank's privacy policy to get a better understanding of what they plan on doing with your personal information.
How to Login
In order to log in you will first have to navigate to this webpage. Once there, you will be prompted by US Bank to enter your valid Personal ID in the blank field. Click Continue after supplying your identification.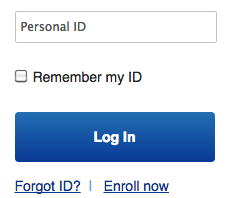 Enter your password here and click Log In. You should now have access to your online banking account. If you have forgotten your login credentials and are unable to log in, scroll down to the paragraph below.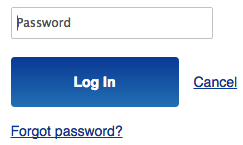 If you have for some reason lost or forgotten your personal ID, simply click the link titled Forgot ID? which will take you directly to a retrieval page. Continue by selecting the Personal option to indicate which type of account you have with US Bank.

There are three methods available through which you can retrieve your personal ID: Phone Number, Email Address, and Card or Account number. Make your selection to proceed, and then supply the information specified in each option (phone number, email address, card/account number) as well as the Last 4 digits of (your) SSN. After supplying the requisite info, click Next to be presented with the ability to retrieve your personal ID.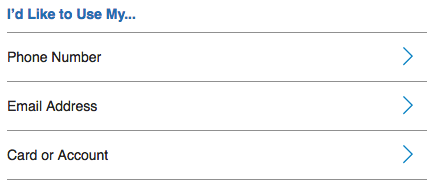 Phone number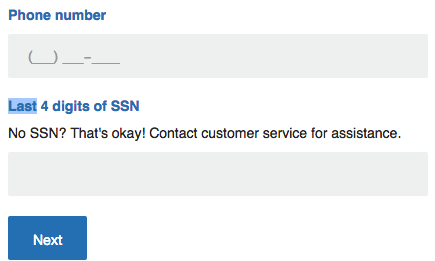 Email address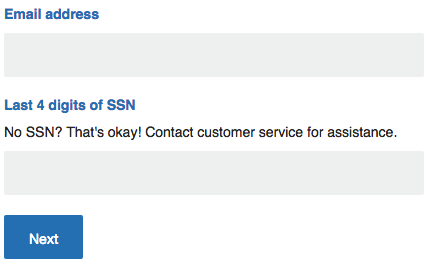 Card or account number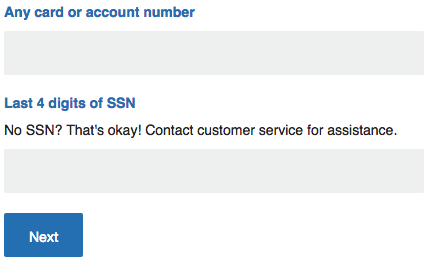 To retrieve a lost password, click on the Forgot password? link found below the password entry field. Supply the Last 4 digits of (your) SSN in the entry bar on the following page and click Next to continue. Navigate through the subsequent pages and follow the prompts to retrieve your password.

Activation/Registration
To activate your credit card, call 1 (866) 951-3870 and complete the simple instructions provided over the phone. When your card is ready for use, click on the Secure registration link located above this paragraph to begin the enrollment of your online banking account. On US Bank's registration webpage, click on the Personal bubble to specify your account type.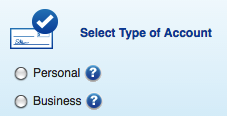 Assuming that you just have a credit card with US Bank and not a personal checking, savings or money market account, select the No option.

Next, select the first option out of the four that are presented (shown below) to let US Bank know that you're attempting to register your credit card for online banking.

Some personal information must now be supplied in order to properly identity yourself. The following data is required:
Card number
Signature panel code or PIN
Card expiration date
Zip code
Last 4 digits of your SSN
Click Submit after supplying your personal information in the empty fields.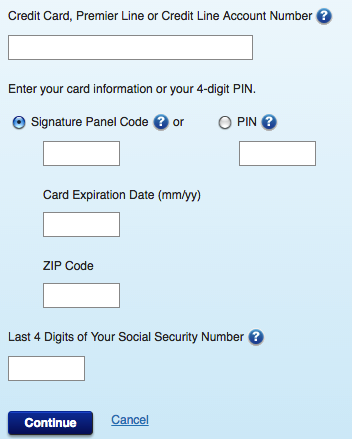 After the above tasks have been accomplished, US Bank will have you setup your security parameters (security questions, username/password) to finalize your account. That's all there is to it! You can now use your credit card to bank online at your own convenience. Happy banking!