If you commonly fly with Alaska Airlines for business, you may want to consider applying for the Alaska Airlines Visa Business Card. This card offers extra air miles on Alaska Airlines purchases and comes with some attractive signup bonuses. If you successfully acquire this credit option, you will be earning 3 miles for every $1 spent on Alaska Airlines tickets, vacation packages, cargo, and inflight purchases, and 1 mile for every $1 spent on all other purchases. Your accumulated miles have no limit and don't expire, so you never have to worry about them going to waste. If you make $1,000 or more in purchases within the first 90 days you will receive 30,000 bonus miles and airfare from $121 ($99, plus taxes and fees from $22). At an assigned rate of 12.74% to 19.74% (based on creditworthiness), the APR is slightly better than many other cards with a similar rewards structure (APR is subject to change). However, the annual fee can be costly, depending on which plan you choose. There is the Business Level Earning Plan with its annual fee of $50 for the company and $25 per card, and then there's the Individual Level Earning Plan with an annual fee of $0 for the company and $75 per card. As previously stated, if you do frequently fly with Alaska Airlines for business, this card can help you save money by allowing you to accumulate and redeem your air miles. If your business credit card needs are more geared towards other expenditures, you may want to look for another credit option. If you would like to apply for the Alaska Airlines Visa Business Card today, you can follow our guide on how to complete the online application process. Scroll down to get started!
Before you continue, we recommend that you review Bank of America's privacy policy to see how they will be using your personal information.
Requirements
Applicants must meet the following requirements to be accepted for this credit card:
Be at least 18 years of age
Have a federal tax ID number
Have a business address
Have a US mailing address
How to Apply
Step 1 – To get started, navigate to the Alaska Airlines Visa Business Card webpage and click the Apply Today! link.

Step 2 – Now that you are on the application form, you can begin by filling out the following information regarding your business:
Business name
Business address
City
State
ZIP code
Country
Business phone number
Billing address (if different from business address)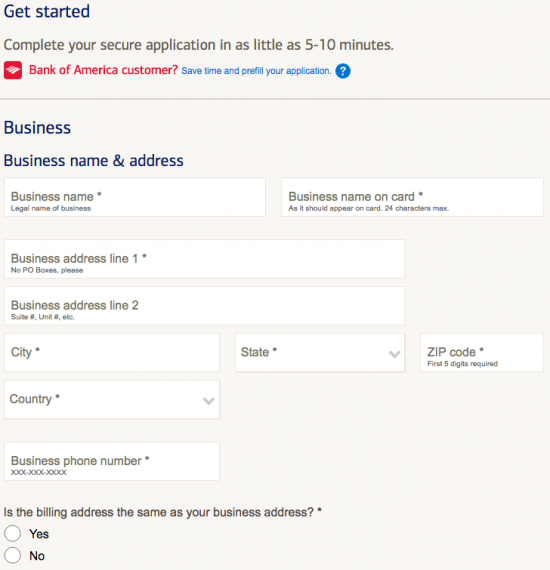 Step 3 – Next, in the Business legal & financial information section you will be asked to provide all of the information listed below.
Federal tax ID number
Country of formation
Business structure
Country of operations
Seasonal business (Yes/No)
Type of industry
Gross annual sales
Year and month established
Publicly traded (Yes/No)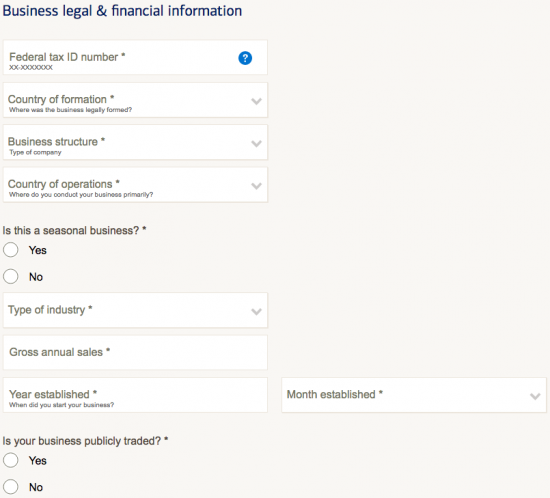 Step 4 – Now provide the following personal information:
First name
Middle name
Last name
Name to appear on card
Step 5 – In this step, you will first need to select Yes or No to indicate whether your residential address is the same as the business address, and whether the mailing address is the same as the residence address. If you select Yes for either option, you will need to provide the necessary information before continuing. Next, you will need to provide the following additional personal information:
Residence phone number
Email address
Country of citizenship
Country of residence
Date of birth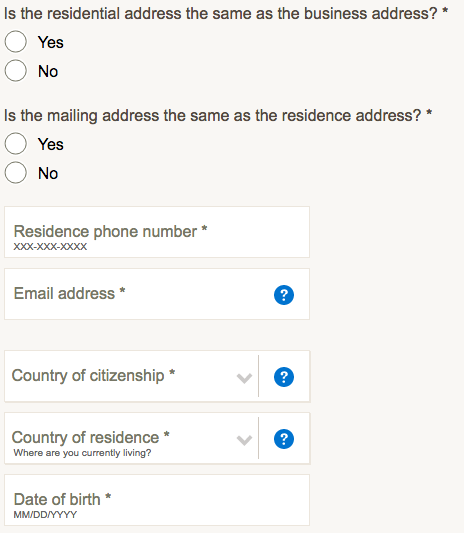 Step 6 – At this juncture, you will need to supply the following financial and housing information:
Total household income
Source of income
Occupation
Housing status
Monthly housing payment
Alaska mileage plan number (if you have one)
When you have submitted all of the above information, select which of the Billing options you would like to utilize by clicking the drop-down menu to select either Business Level Earning Plan or Individual Level Earning Plan.

Step 7 – You must agree to the terms and conditions to complete your application. Having gone over the terms, if you wish to proceed, tick the box that indicates this is the case and click Review your information.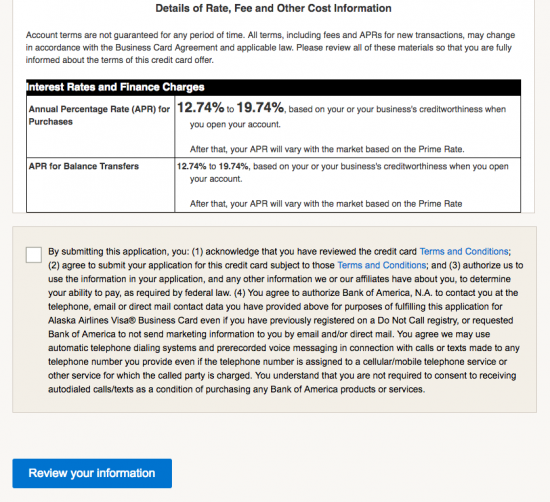 Step 8 – In this last step, you are given the opportunity to review and, if necessary, edit the information that you have supplied. When you are ready, click the Submit button at the bottom of the page to submit your application for review.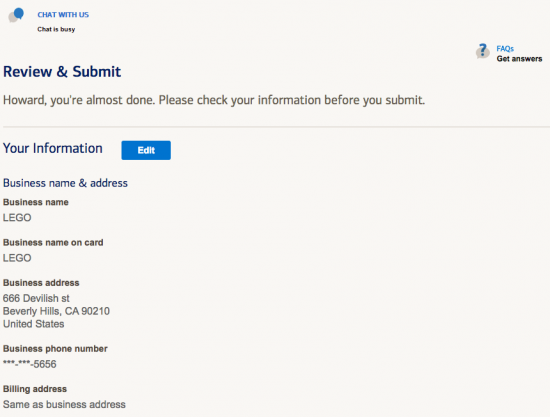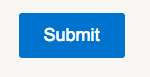 Congratulations on successfully completing your application! You can expect a response from the Bank of America relatively soon. We hope that our guide has been of service to you today and thank you for visiting us at CardReviews.org.