If you are a college student that banks with Amalgamated Bank, you may be thinking about starting to build up your credit. In association with Elan Financial Services (EFS), Amalgamated Bank has issued the Amalgamated Bank College Rewards Visa Card, a credit card catered specifically to college students. There is no annual fee attached to this card, and it includes a simple rewards plan of 1 reward point for every $1 you spend. The APR is assigned based on your creditworthiness at a rate between 12.49% and 23.49% (APR is subject to change). If you would like to apply for this credit option, you can follow our guide which takes you through all the steps of the application process. Scroll down to get started.
Before submitting any personal or financial information, take a look at the EFS privacy policy.
Requirements
To be eligible for this credit card you must meet the following requirements:
Be at least 18 years of age
Have a valid US address
Have a valid SSN
Be a student
How to Apply
Step 1 – To access the online application form, you will first need to navigate to the page pictured below by following this link. Scroll down until you can see the College Rewards Visa Card and click the Apply Now link.

Step 2 – You should now be on the online application form. Begin by filling out all of the personal information listed below.
Full name
Date of birth
SSN
Country of citizenship
Alternate country of citizenship
Country of permanent residence
Primary and mobile phone number
Email address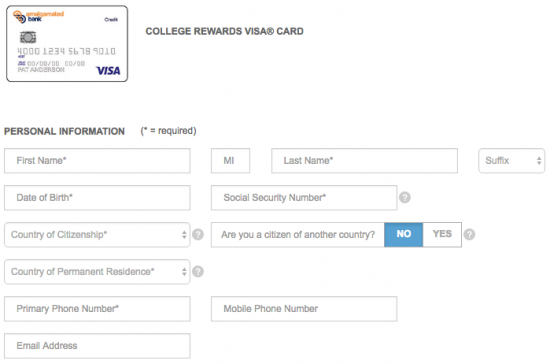 Step 3 – Next, you will need to provide all of the following housing information where indicated:
Street address
City
State
ZIP code
Time at address
Housing status
Monthly payment
Alternate mailing address (if applicable)
School residence address (if applicable)

Step 4 – In this section of the application you must input the following income and employment information in the indicated spaces:
Employment status
Employer
Occupation
Annual income
Other income (if applicable)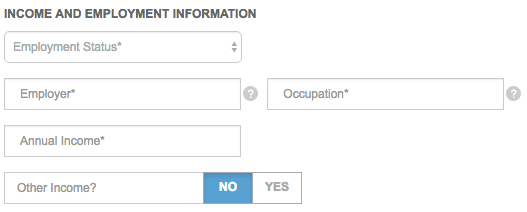 Step 5 – If you have any existing accounts with Amalgamated Bank, select Yes next to each banking and loan option that applies to you.


Step 6 – In this step, if you would like to consolidate an existing credit card balance into your new account, select Yes beneath Balance Transfers and provide the necessary information. Below that, select your Type of School and Expected Graduation Date.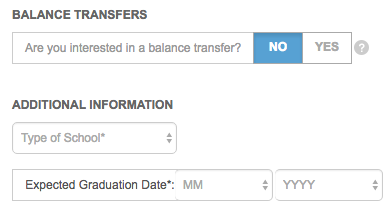 Step 7 – You're just about finished your application. Read through the terms and conditions for the Amalgamated Bank College Rewards Visa Card. If you agree to the terms and wish to submit your application now, tick the little box next to I accept the Terms and Conditions and click Submit.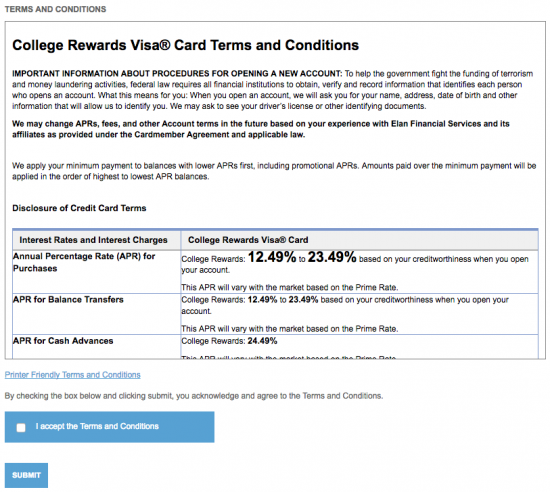 Congratulations on completing your application! We wish you the best of luck and hope that our guide has made the procedure as painless as possible. Thanks for visiting CardReviews.org!