For anyone looking for information on how to access their Arvest Corporate Visa Credit Card account online, you have come to the right place. On this page, we have provided you with simple instructions on how to log into your online account, how to register for online banking, and how to activate your newly acquired credit card. Once logged into your online banking account, you will be able to pay off and view your monthly statements, review recent transactions, and keep your information up-to-date. Scroll down and read through our guide below to prepare yourself for proper card management.
This online banking service is provided by a third party, Security Bankcard Center. Before continuing, we recommend that you take a look at their privacy policy to see how they use your personal and financial information.
How to Login
To begin the login process, navigate to the login page (you can do so by following this link). Next, enter your User ID and Password in the appropriate spaces. When you are ready, click Log On and, in the next window, answer the security question to be granted access to your online banking homepage.

In the event that you have forgotten your user ID, navigate to the login page and click the Forgot your User ID? link. Enter your Email Address where specified and click Submit. By following the subsequent steps, you will be able to retrieve your user ID, and in so doing, regain the ability to access your account.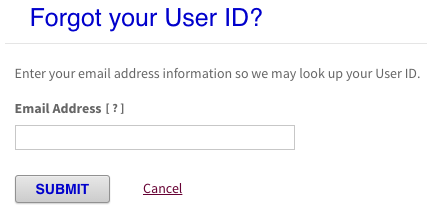 If the case is that you have forgotten your password or need to reset your login information, click the link that applies to your situation, either Forgot your password? or Reset logon credentials? (both are found on the login page). Regardless of which link you clicked, you will need to supply your User ID and your Email Address in the blank fields, and click Submit. In the steps that follow you will be able to reset your login information and use your updated login information to log into your account.
Activation/Registration
For card activation: 1 (800) 356-8085
For online banking: 1 (866) 952-9523
To activate a new Arvest Corporate Visa Credit Card, call the card activation number located above this paragraph and provide the required information over the phone. To register for online access to your new account is to call the online banking phone number or click the Secure registration link provided above to enroll online. If you're enrolling online, you will need to enter you Account Number into the indicated field and click Next. In the subsequent steps, by following the instructions, you will be able to enroll in online banking.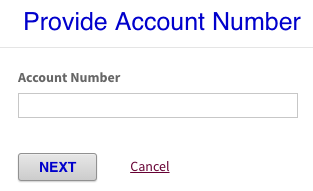 We hope you enjoy your new credit card and wish you the best of luck in your financial future!