Arvest clients who have recently acquired the Arvest Classic MasterCard Credit Card are able to sign up for an online account with Arvest to better manage their finances. If you're interested in setting up an account, you will find the necessary information to do so below. A number of card management features will be available to you once your account has been registered. You'll simply need to sign into Arvest's online portal and you'll be able to pay your bills, pay off your card balance, transfer funds between accounts, update contact information, and review past statements. Getting started is easy with the instructional guide we have created for you, available below. Simply follow the steps we have provided and you will be able to activate your card, enroll in online banking, and sign into the online portal.
We recommend that all clients review the Arvest privacy policy before submitting any sensitive information to their site.
How to Login
New cardholders will find the login menu available directly on the Arvest website. Navigate to the aforementioned page and enter your User Name and Password in the empty fields. Click Sign On after supplying your login credentials and access to your account will be granted.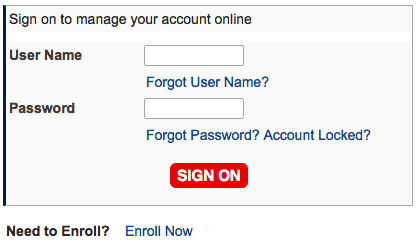 If you are unable to log into your account due to a misplaced or forgotten user name, click on the Forgot User Name? link found within the login menu to begin the retrieval process. On the next page, enter your Account Number, Email Address, Name on Card, Social Security Number, Date of Birth, and your Zip Code. Click Next and follow the prompts found on the subsequent page to retrieve your user name.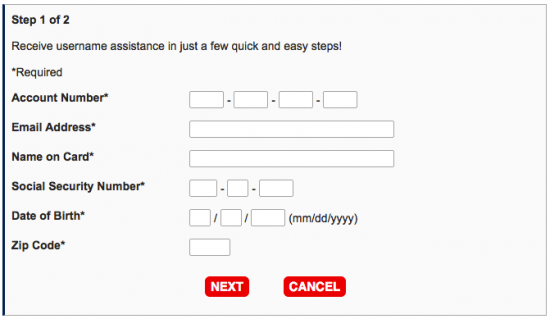 If your password has been forgotten, click on the Forgot Password? Account Locked? option located within the login menu. You must then supply your User Name, enter your Email Address, and click Next to proceed. Navigate through the following two steps and you'll be able to request your temporary password.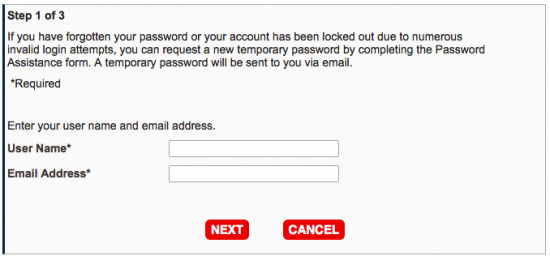 Activation/Registration
New cards may only be activated by calling the number located above and following the instructions provided by a customer service representative and/or an automated messaging system. Once activated, click on the Secure Registration link (found directly above the activation number) to begin the process of enrolling in an online banking account. Some personal and account information will be required of you on the enrollment webpage. The exact data that's required is as follows:
Account number
Name on card
First name
Last name
SSN
Date of birth
Zip code
Home phone number
Card verification number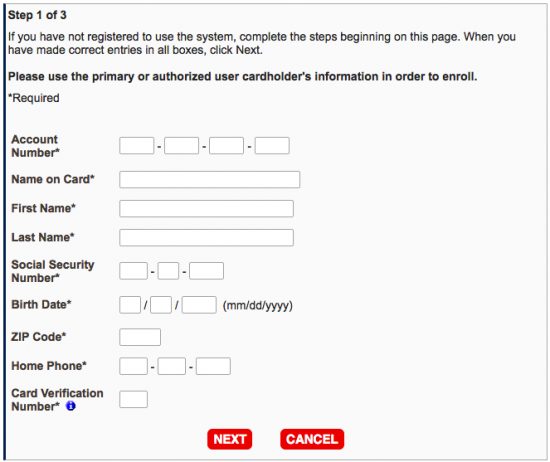 Click Next once each of the empty fields have been filled in. The following two steps will require you to create your login credentials and supply any additional information deemed necessary by Arvest. Once that has been completed, your account will be active and you'll be ready to bank online. That's all for now! Thanks for choosing Card Reviews and best of luck with your new account.