If you have recently received the Arvest Classic Visa Credit Card and are wondering how you'll be able to manage your card online, look no further than this cardreviews.org tutorial. We will show you how to successfully create and sign into an online account with Arvest which will enable you to access their helpful financial management tools. From your home computer, you can simply log into your account and, in matter of minutes, pay your bills, check your balance, review past statements, update contact information, and even transfer funds between accounts. Below, we've also covered the process of activating a credit card with Arvest Bank as it is the first thing that cardholders should do once their Visa arrives in the mail. Scroll down for more information.
Before proceeding, we recommend that you review the Arvest privacy policy to ensure that you are comfortable with the way they plan on handling your personal information.
How to Login
Logging into an Arvest account will enable you to access the many card management tools. The login process can be accomplished by navigating to this webpage and entering your User Name and Password in the two empty fields. Once entered, click Sign On to gain entry to your online account.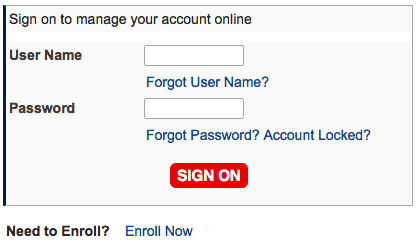 If at any point you forget the user name to your account, a recovery system has been designed by Arvest which you can access by clicking on the Forgot User Name? link located within the login menu. On the page that follows, type in your Account Number, Email Address, Name on Card, Social Security Number, Date of Birth, and Zip Code. After your info has been supplied, click Next to continue to the next step which will provide you with instructions on how to recover your user name.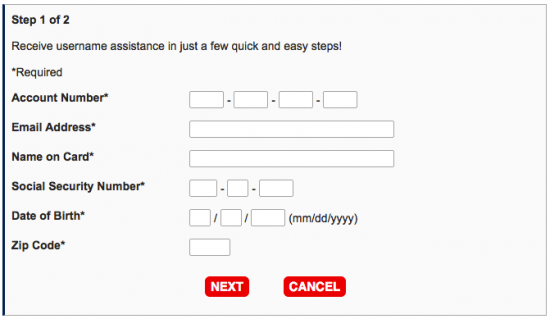 In the event that your password has been forgotten or misplaced, a temporary password can be requested by clicking on the Forgot Password? Account Locked? link found within the login menu. You must then provide your User Name and Email Address in the empty spaces of the account recovery page. Click Next to proceed and complete the instructions found in step 2 and step 3 to receive your temporary password.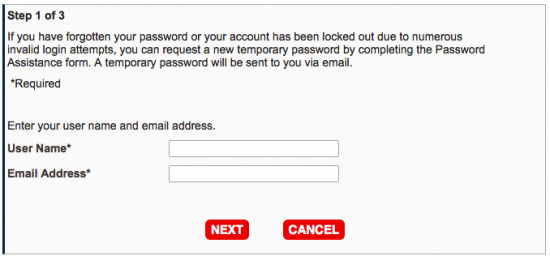 Activation/Registration
As we stated in the opening paragraph of this tutorial, getting your credit card activated is essential if you would like to use your card to make purchases or to bank online. By calling the number above and following the directions provided over the phone, your credit card will be activated no time. Next, with your card ready for use, click on the Secure Registration link (posted above the activation number) to begin the registration process for an Arvest online account. On the registration webpage, the following personal details must be provided:
Account number
Name on card
First name
Last name
SSN
Date of birth
Zip code
Home phone number
Card verification number
Click Next once each of the empty fields have been filled in correctly. The next two steps will allow you to finalize your account by deciding on a user name and password.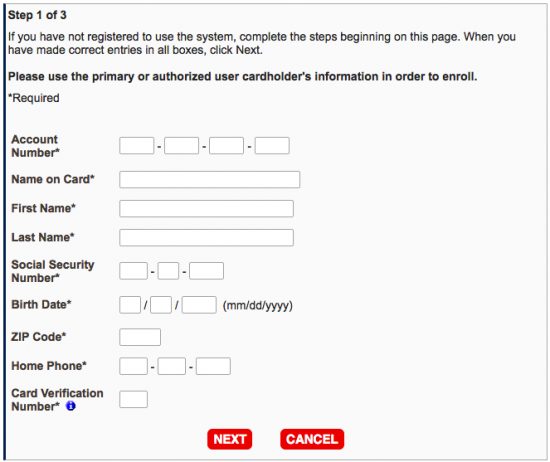 Once the above steps have been completed in their entirety, your Arvest online banking account will be registered and ready for use. That's all for this tutorial. Thanks for choosing Card Reviews and good luck with your new online account!