New owners of the Associated Bank Visa Bonus Rewards Credit Card are lucky, in a sense, in that their banking experience is fluid, modern, and transparent. From the comfort of their own homes, cardholders can log into their Elan Financial Services account (EFS is the card issuer) to make payments, update personal information, and otherwise fully manage their cards through the EFS web portal. Individuals looking to utilize these features will find within this webpage our guides for both activating/registering a new card and for logging into the online user portal. Please scroll down to access these guides.
We encourage all new users to familiarize themselves with the EFS privacy policy before submitting any personal information into their web portal.
How to Login
Begin by navigating to Elan Financial Services' login page where you must enter your Personal ID in the empty space and click Continue.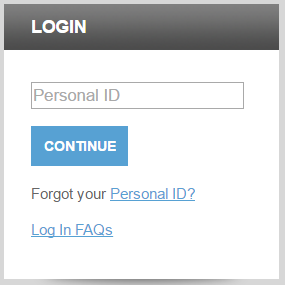 Type your Password in the available field and click Login to gain entry to your personalized online account. That's all there is to it! You now have the ability to fully manage your credit card from the EFS web portal.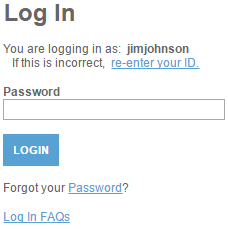 If you can't seem to remember your personal ID, click on the Forgot your Personal ID? link found within the login menu on the main page. On the following page, supply your Credit Card Account Number, Security Code, the Last 4 digits of (your) Social Security Number, and your Zip Code. Click Submit after supplying your card information and navigate through the subsequent pages to retrieve your personal ID.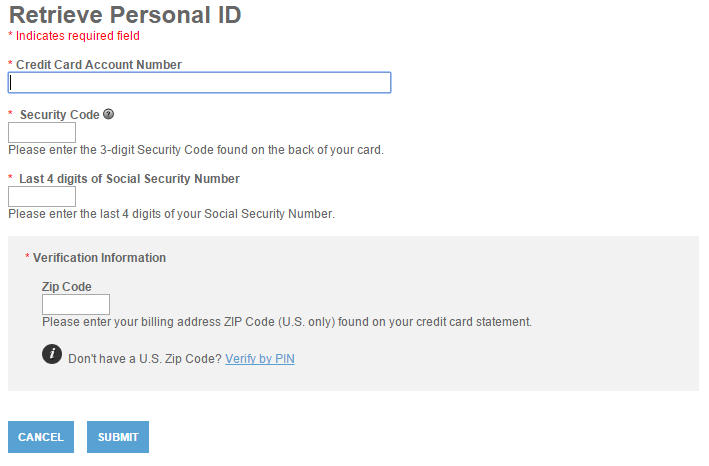 If it your password that has been forgotten, click on the Forgot your Password? link found within the password login menu. In the empty spaces found on the reset page, supply your Personal ID, Credit Card Account Number, Security Code, the Last 4 digits of (your) Social Security Number, and your Zip Code. Below that, type your New Password in the two empty spaces and click Submit. If this process was done correctly, your new password will have been created and you can use it to access your online account.
Activation/Registration
After you receive your credit card in the mail, you can activate it by calling the above number and following the instructions given over the phone. With that process completed, click on the Secure Registration link posted above to begin the enrollment procedure for an online banking account. The following information must then be supplied on the enrollment webpage:
Credit card account number
Security code
Last 4 digits of your SSN
Zip code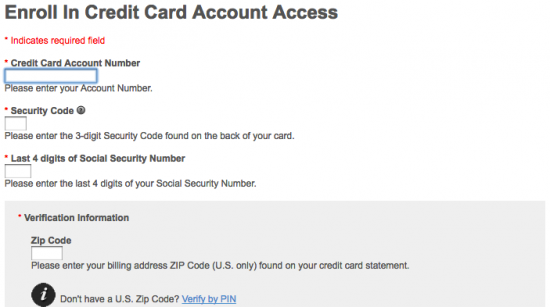 Here is where your login credentials will be created. Type in your desired Personal ID in the first two fields and, below that, do the same with your preferred Password. You may optionally give your Email Address to receive special offers and information about your credit card. When you're ready to proceed, click Submit to finalize the enrollment process.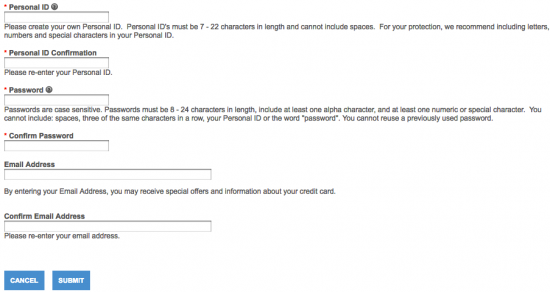 If each of the above steps have been successfully completed, your online account will be registered and ready to be used for your banking needs. Thank you for choosing Card Reviews and best of luck with your new account!