Cardholders of the Bancorpsouth Standard MasterCard Credit Card have the ability of managing their account in its entirety through an amazing online portal that is provided directly on the Bancorpsouth homepage. Once accessed, an online account allows cardholders to pay bills online, review statement history, update contact information, and request additional cards. If you are having difficulty accessing your online account, registering for an online account, or activating your newly received card, simply scroll down the page and you will find a helpful guide we have created that will help you every step of the way.
Before continuing, we feel it is important that all of our readers review the privacy policy as it explains exactly how your personal information is going to be used and protected.
How to Login
To access your online account, you'll have to first navigate to the Bancorpsouth homepage. There you should be able to locate the Login to Online Banking window in the upper right-hand corner of the screen. Click the Login link to proceed.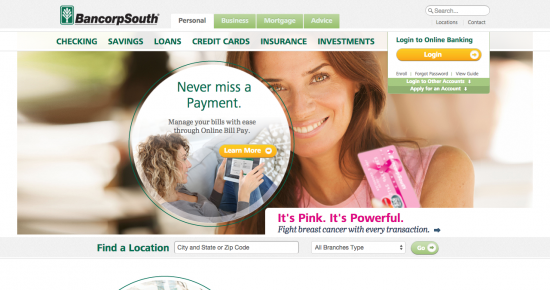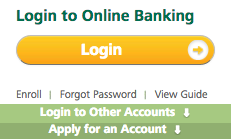 Submit your User ID and Password in the blank spaces provided and then click the Login button once again. Provided that both pieces of ID were submitted correctly, you should now be looking at your online banking homepage. If you have forgotten or misplaced your login information, click the Forgot Password? link and you will be redirected to a retrieval page.
On the retrieval page, you will need to enter your User ID and Date of Birth in the blank spaces. Click the Next button to begin the retrieval process. The following page will have you providing further identification and choosing a new password to use indefinitely.

Activation/Registration
Once you receive your credit card in the mail, the first thing you're going to want to do is activate it. This will enable you to begin making purchases and will provide you with the opportunity to enroll in online banking. To activate your card, simply call the number posted above and speak with a customer service agent, providing them with the necessary identification and card information. When ready, click the above Secure Registration link to get going on your online banking account registration process. The link will navigate you to the BancorpSouth homepage; locate the online banking window in the top right-hand corner and click Enroll.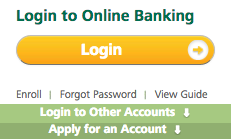 This page will display the online banking services terms and conditions, click Accept if you consent to the terms stated within.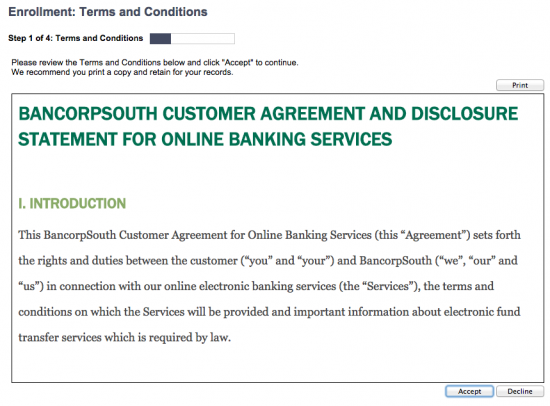 The below information will be asked of you in order to confirm your identity. Once you've supplied and double checked the requisite data, click Continue.
Customer number
Social security number
Phone number
E-mail address
Confirm e-mail address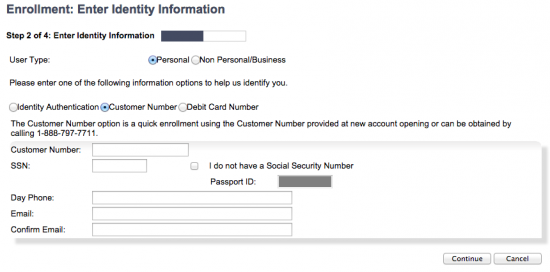 On the page which follows, you will be required to choose your login credentials and provide whatever other information BancorpSouth deems necessary to secure your account.
With your online banking account operational and your new credit card activated and ready-to-go, you're now prepared to responsibly manage and maintain your MasterCard. We hope that our tutorial has been helpful in getting you off on the right foot. All the best!