Managing your Bangor Savings Bank Cash Rewards American Express Credit Card has never been easier. Through the credit card issuer, Elan Financial Services' (EFS) online banking portal, cardholders have the ability to keep tabs on their spending, pay off their balance, transfer funds between accounts and otherwise stay on top of their finances. The below tutorial provides instructions on how to log into an EFS account, how to enroll in online banking, and what to do to get your card activated. Scroll down to review our guide and get on your way to managing your account at your convenience.
To be certain that your personal information is being handled correctly, we recommend that you familiarize yourself with the online privacy policy before continuing.
How to Login
To access your account, you will be required to navigate to the Bangor Savings Bank credit card management homepage hosted by EFS (linked here). Enter your Personal ID into the field in the LOGIN window and click Continue to proceed.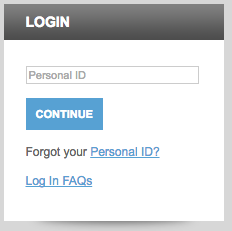 This webpage will enable you to submit your Password, click Login, and access your online banking account. If you are experiencing difficulty while attempting to remember your login information, scroll down to find out how to remedy the situation.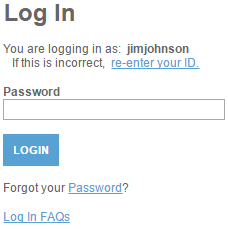 In the case that you can't get past the first step of the login process, you will most likely need to retrieve your forgotten personal ID. On the online banking homepage, seek out the Forgot your Personal ID? option and select the link to proceed. The following page will ask you to confirm your identity by providing your Credit Card Account Number, Security Code, Last 4 digits of Social Security Number, and Zip Code. Click Submit and you will be presented with the means to recover your account on a secondary page.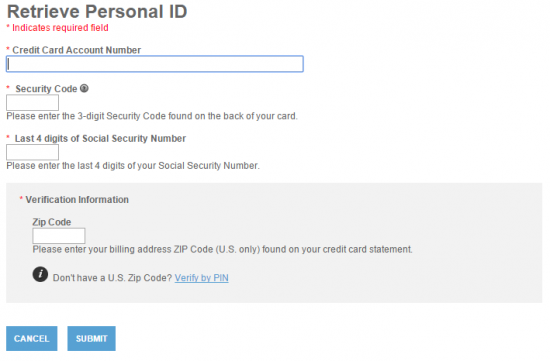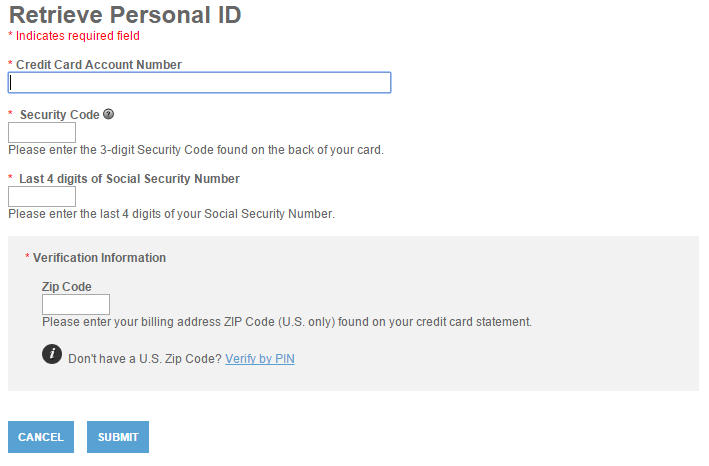 Of course if you have your username but have forgotten your password, there are steps you can take as well. Select the link in Forgot your Password? to access the password retrieval page. This page will ask that you provide the following:
Personal ID
Credit card account number
Security code
Last 4 digits of SSN
Zip code
New password
With the necessary information provided and a new password selected, you will be able to click Submit and regain access to your account.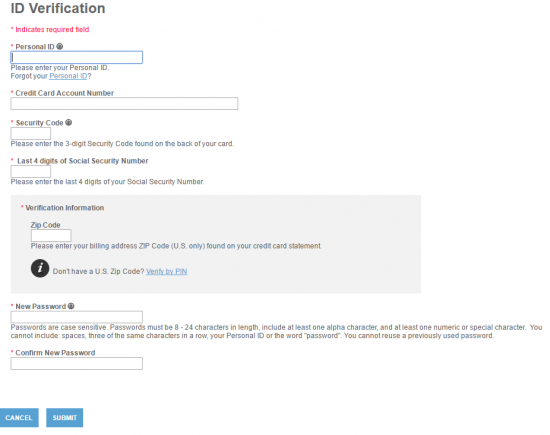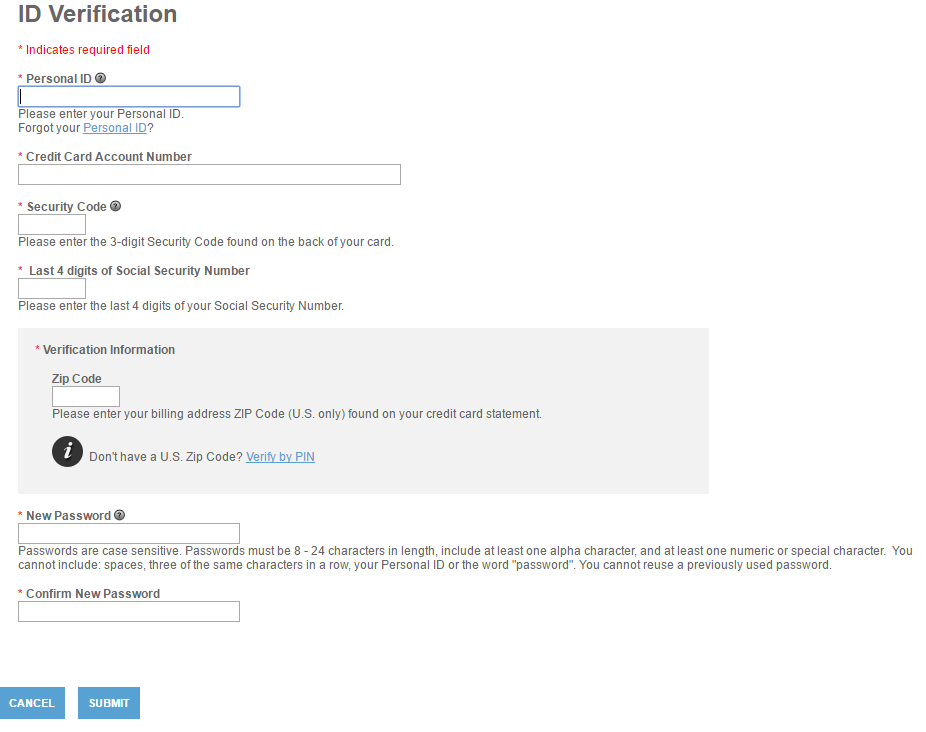 Activation/Registration
It is imperative that you activate your credit card as it will be virtually useless to you otherwise. Call the number above to speak to a customer service representative who will be happy to get your card up and running, asking only basic pieces of personal information of you. When you have your card ready and activated, you may want to begin the process of registering it for online banking. Select the Secure Registration link above to access the enrollment page. Supply the following data in the blank spaces on the Enroll In Credit Card Account Access page:
Credit card account number
Security code
Last 4 digits of Social Security number
Zip code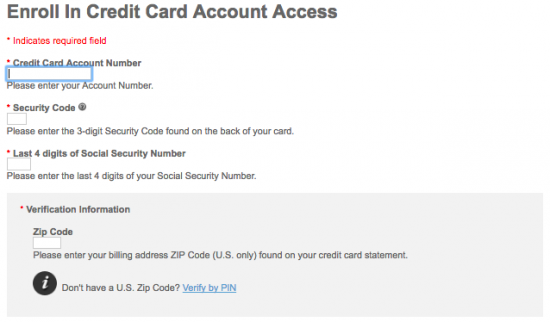 After you submit your Zip Code, you will need to come up with a Personal ID and submit it twice in the application. Do the same for your Password. Below this, you have the option to provide your Email Address which will enable you to receive special offers pertaining to your credit card. When ready, click Submit to complete the online banking registration process.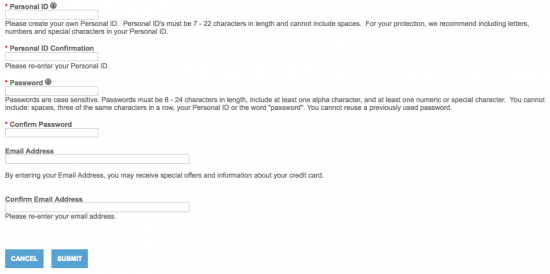 Now that you're registered for online account access and you have your new card up and running, you can enjoy all the convenience that modern banking has to offer. We hope this tutorial was informative and we wish you the best of luck with your new account.