This Card Reviews tutorial has been created to assist cardholders of the Capital One Venture Rewards Credit Card manage their finances online. If you have been experiencing difficulty creating your online banking account, signing in with said account, or activating your card, this page will certainly prove useful. Your online account can be used to perform a variety of financial transactions directly on Capital One's online banking portal. By logging in from your home computer, you'll be able to download bank statements, request cards, pay bills, settle your balance, and more. Scroll down to the tutorial below for a detailed look at how you can start banking online with your Capital One Venture Rewards Credit Card.
It is recommended that all cardholders familiarize themselves with the Capital One privacy policy before submitting any personal information to their site.
How to Login
Logging into your account is quite simple; navigate to this webpage and enter your Username and Password in the empty fields. Once entered, click Sign In to be granted access to your account.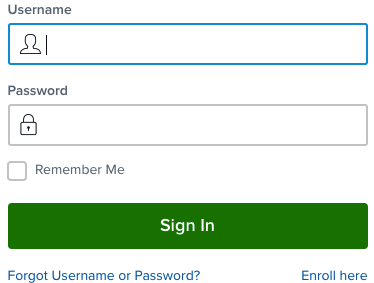 To recover/reset lost or forgotten login credentials, select the Forgot Username or Password? link accessible below the login fields. Capital One will need to verify your identity in order for this process to be successfully completed. To provide verification, enter your Last Name, Social Security Number, and Date of Birth. Click the Find Me button after your personal info has been supplied and you will find that your security credentials can be retrieved/reset on the subsequent page.
Activation/Registration
To activate a new card, you must either call the number listed above and complete the instructions supplied over the phone, or activate it online through the registration of an online account. To activate online, click on the Secure Registration link above and you will be taken to the Capital One website used to register new accounts. Next, enter your Last Name, Full Social Security Number, and your Date of Birth before clicking Find Me. The following pages will ask you to supply some additional card information and create the username and password to your account. Once that is complete, your Capital One account will be ready to be used for all your online banking needs.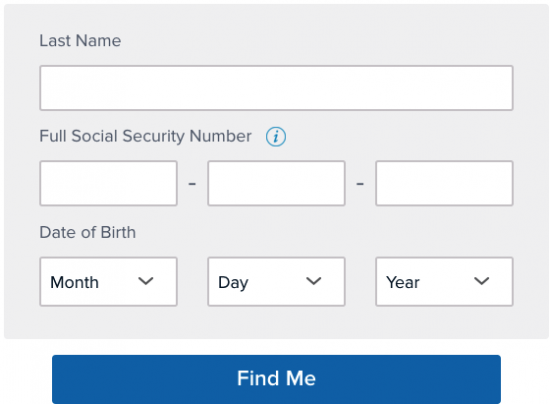 You should now be fully capable of managing your Capital One Venture Rewards Credit Card online. Take care and happy banking!