If you've found this page, odds are you've recently acquired a Capital One VentureOne Rewards Credit Card and you're looking to A) activate this card, B) register a new account with Capital One to manage this card, and/or C) log into this account. For each process we have created a corresponding guide to bring clarity where there may be none, all guides being available just below. Once logged in, cardholders will be able to fully mange their cards, including paying bills, viewing past statements, requesting additional cards, and transferring funds. Scroll down to begin your online banking experience with Capital One.
It is recommended that you read over the Capital One privacy policy before submitting any personal information to their site.
How to Login
In order to access your Capital One online account, navigate to this webpage and locate the login menu. Enter your Username and Password in the blank spaces provided. Once entered, select the Sign In button to log into your account.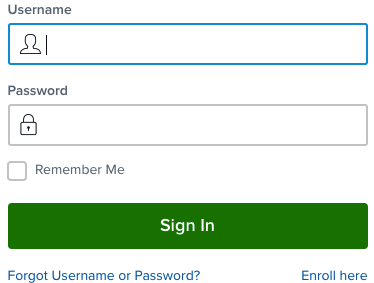 In the off chance that you've managed to misplace your login credentials, click the Forgot Username or Password? link located within the login menu. A short form will need to be completed in order to retrieve your username or reset your password. To complete the form, enter your Last Name, Social Security Number, and your Date of Birth. Click Find Me after entering your information and you will be taken to the subsequent page. You will be able to retrieve/reset your login credentials by maneuvering through steps that follow.
Activation/Registration
All Capital One credit cards can be activated both over the phone and online. To activate by phone, contact a customer service representative using the number posted above and follow their simple instructions. The online activation process, on the other hand, will not only activate your card but also enroll you in an online banking account which you can use to manage your card on Capital One's online portal. Click on the Secure Registration link above to begin and enter the following information in the empty fields:
Last name
SSN
Date of birth
Once entered, click Find Me to proceed to the next step. Lastly, you must supply some additional card information and create your login credentials before finishing the process. Your online account will be set up and ready for use after each step has been completed successfully.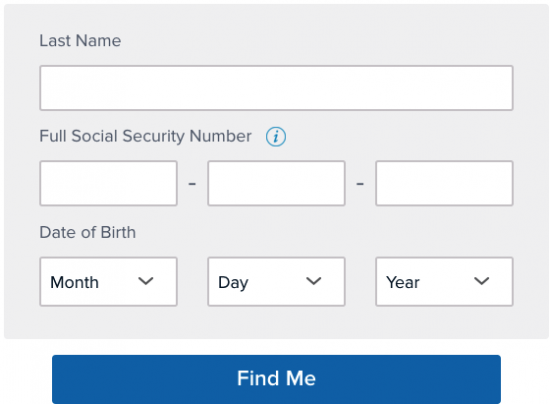 You should now be fully capable of managing your Capital One VentureOne Rewards Credit Card online. Take care and happy banking!