Cardholders of the Capital One Secured Credit Card can manage their finances through the use of a Capital One online account. By simply logging into an account, it will be possible to request additional cards, review statement history, pay any unsettled balances, and transfer funds between accounts. All information necessary to begin your online banking experience can be found within this webpage. Scroll down to our tutorials below and you will be well on your way to activating your card, creating your account, and signing into the online banking portal.
Before you go ahead and supply Capital One with your personal information, take a moment to review their privacy policy.
How to Login
Navigate to this webpage to begin the login process. Once there, you should see the login menu in the middle of your screen. Enter your Username and Password in the empty spaces and click Sign In to access your online account.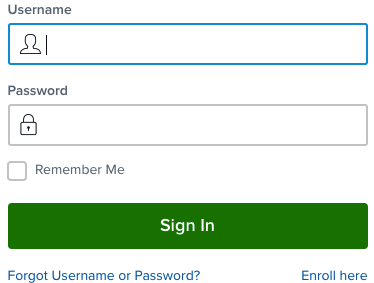 If you can't seem to log in due to a forgotten piece of ID, select the Forgot username or Password? link available within the login menu. You will be taken to a retrieval/rest page where some personal information is required. Supply your Last Name, Social Security Number, and Date of Birth before clicking the Find Me button. On the subsequent pages, follow the prompts to retrieve your username or reset your password.
Activation/Registration
All of Capital One's credit cards can be activated both online and by phone. To activate your card over the phone, simply call the number posted above and complete the instructions provided. On the other hand, the online activation process involves you registering for an online banking account. This process can be accomplished by clicking on the Secure Registration link (also found above) and supplying the following information:
Last name
SSN
Date of birth
Click the Find Me button once your personal details have been provided. On the pages that follow, you will need to supply Capital One with your 3-digit CVV code and create your login credentials (username, password). Once complete, your new account will be registered and your card activated.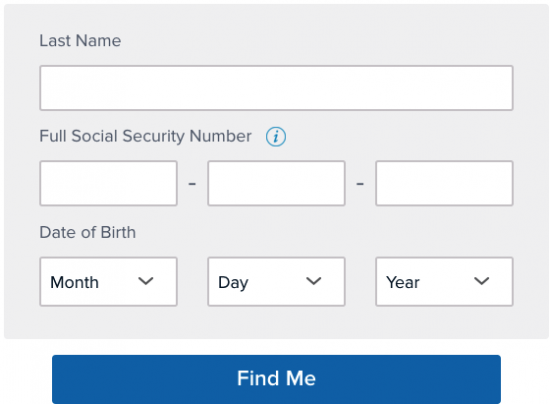 We would like to thank you for choosing Card Reviews as your credit card specialist and we wish you the best of luck with your new Capital One online account. Happy banking!