This webpage has been designed to assist cardholders of the First Federal Complete Rewards Visa Card in creating an online account and logging into to the First Bankcard secure banking portal. After your card has been activated, you will be able access your personalized banking account through which you can manage your finances with the various tools and functions available on the website. All banking will be done on First Bankcard's website as they are the financial institution which has issued this card. On their website, you can use your account to review your previous statements, pay off balances, update your personal information and more. Scroll down to get started.
Review First Bankcard's privacy policy before submitting any sensitive information into their portal.
How to Login
To access your online banking you will first need to navigate to this webpage. Once there, enter your User Id into the empty field and click Login.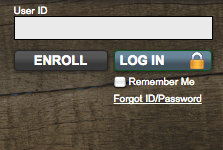 On the next page, enter your Password and click Submit. Once you've completed these tasks, you will be able to access your online banking.
If you have forgotten your login credentials, click on the Forgot ID/Password link located within the main login menu. The following page will require you to provide your First Name, Middle Initial, Last Name, and either your User ID or Email Address. Click Submit after everything has been entered and you will be provided with the ability to retrieve your forgotten user ID or password.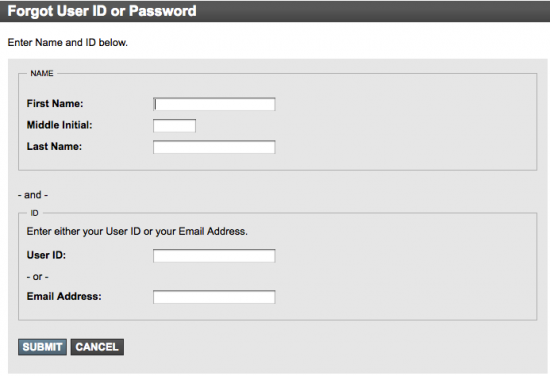 Activation/Registration
Activate your card by calling the number located above and following the instructions provided over the phone. Note that you will be able to activate your card at the end of the enrollment process as well. To access the many online banking features made available by First Bankcard, you will need to create an account. Start by clicking on the Secure registration link located above to be taken to the enrollment page. Once accessed, you will need to enter the following information:
Account number
Account type
Expiration date
Signature panel code
First and last name
Last 4 digits of SSN
Date of birth
Email address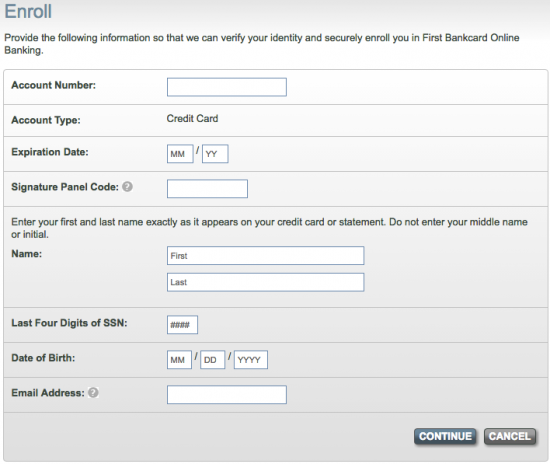 Click Continue once everything has been entered correctly. The following pages will require you to create a user ID and password for your account. At the end of the enrollment process you will be prompted to activate your card. Your account will be ready for action once all of the above steps have been completed. Best of luck!