First Hawaiian Bank (FHB) has recently updated their online banking portal, with new and improved features and enhanced security. As a cardholder of the First Hawaiian Bank Priority Destinations World MasterCard, you can enroll for FHB online banking to monitor your account activity, receive alerts, view statements, pay bills, transfer funds, send money by email and more. All your banking needs can be achieved wherever you are, from your computer at home or on your smart phone while you're out and about. Those of you who have banked with FHB before will already have a username and password, and will probably be able to navigate their web portal with ease. However, there have been some changes to their platform so if you require assistance while logging in or signing up, we can lend a hand. Scroll down to learn how to log into an existing online account, how to enroll for a new account, and how to activate your First Hawaiian Bank Priority Destinations World MasterCard.
Take a look at First Hawaiian Bank's privacy policy to learn how your personal or financial information might be used.
How to Login
Those of you who already have login credentials will be able to gain access to your new and improved online banking account by following these three steps:
Navigate to the online banking page of the FHB web portal.
Click the yellow LOGIN button on the right side of the page.
Enter your Username and Password into the fields provided and click LOGIN. The subsequent page will ask you to update your password for security purposes. Next, select and answer 5 new security questions for additional security.
If can't remember the password for your account, click the Forgot your Password? link located within the login box on the main page. Provide your User ID and click NEXT.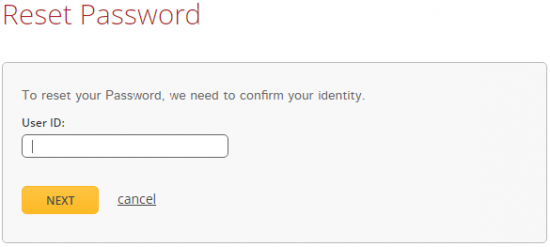 At this juncture, select your preferred contact method and click NEXT. A verification code will be sent to your phone so you can submit it and create a new password. You can then use your new password to regain access to your online banking account.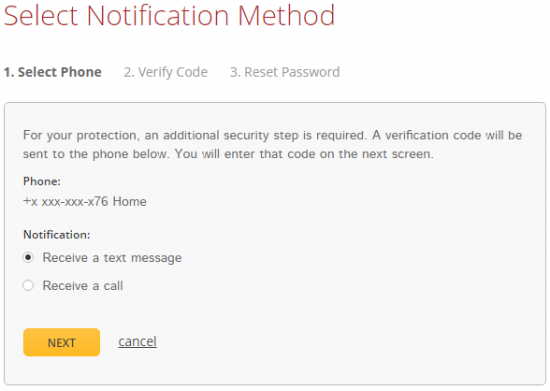 Activation/Registration
Before you can start racking up Priority Miles with your First Hawaiian Bank Priority Destinations World MasterCard, you'll need to get it activated. Call the number we have provided above and a First Hawaiian Bank customer service representative will be happy to assist you. If your credit card has already been activated, you're probably thinking about enrolling for an FHB online banking account. Click the Secure Registration link below the activation number to start the registration process. On the right side of the page, below the yellow LOGIN button, is the Enroll Now! link you need to click in order to proceed.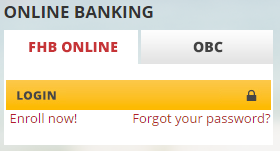 Next, provide your Social Security Number, Account Number, and FHB PIN. Below that is an image of some text you are required to type in to ensure you are not a computer. Click ENROLL to continue.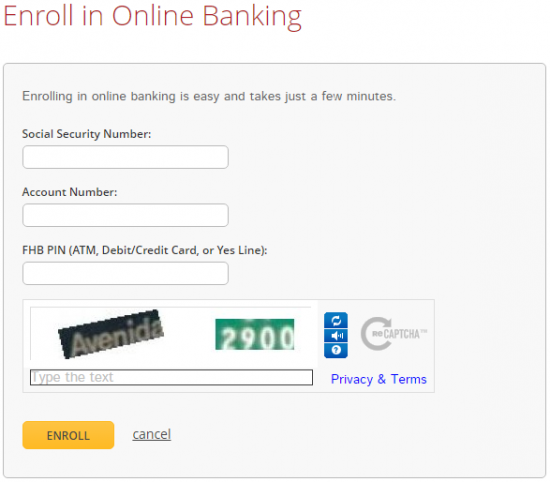 Here you are provided with the opportunity to create a User ID and Password for your account. Click ENROLL to log into your new online banking account.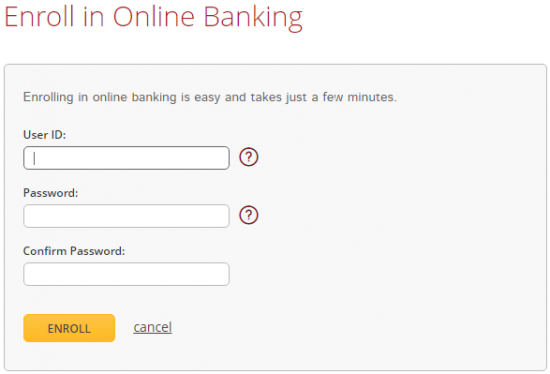 You can now access all the new and improved features of First Hawaiian Bank's online banking services. We hope our instructions have made these banking tasks manageable for you. Happy banking!