If you are looking for a First State Bank business credit card, you may be interested in applying for the First State Bank Visa Business Bonus Rewards or Bonus Rewards PLUS Card. Both options come with a reasonable APR (which will be assigned based on your credit score) and a fairly standard rewards program. The principal difference between these two credit cards is that the Bonus Rewards option has no annual fee, whereas the Bonus Rewards PLUS card has an annual fee of $50. Both cards will earn you 1 point for every dollar you spend plus either 25% or 50% bonus on all points earned every month (for Bonus Rewards or Bonus Rewards PLUS respectively). As signup benefits, new cardholders will receive bonus rewards points after their first purchases and a 0% APR for the first 6 billing cycles on purchases and balance transfers. If either of these credit cards are of interest to you, scroll down and follow our guide through the various steps of the online application process.
Before submitting your application, we recommend that you take a look at the EFS privacy policy (EFS is the card-issuing financial institution for this credit card).
Requirements
To be eligible for this credit card you must meet all of the following requirements:
Be at least 18 years of age
Have a valid SSN
Have a valid TIN
Have a valid US mailing address
How to Apply
Step 1 – To begin, you will need to find your way over to the First State Bank business credit card page. Once you have found the page, locate and click the green Apply Now link.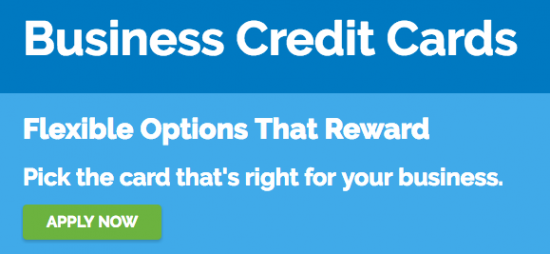 In the pop-up window (pictured in the below example), you will need to click OK to continue.

Step 2 – You've been redirected to the EFS-hosted First State Bank credit card webpage. Scroll down until you arrive at the Business Credit Cards section and click Apply Now beneath the card that you wish to apply for.

Step 3 – Begin filling out your application form by supplying the following information:
Business name to appear on cards
Business name
Business tax ID number
Complete business address (city, state, ZIP code)
Alternate mailing address (if applicable)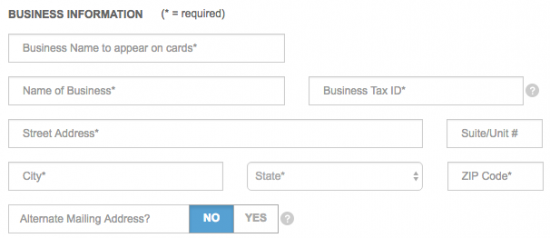 Step 4 – Next, you will be asked to enter all of the information listed below into the indicated fields.
Years at current business address
Year business was started
Legal structure
Nature of business
Type of industry
Country of formation
Number of countries with offices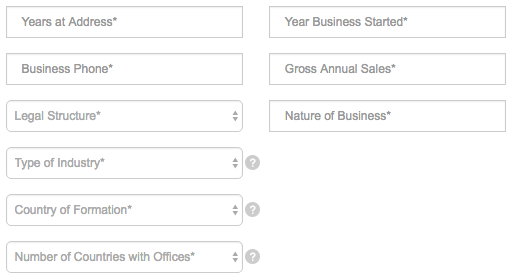 Step 5 – Continuing down the application, you will be asked to indicate whether you would like to use Cash Access for this account. Then, select Yes to indicate any bank accounts that you or your business may have with First State Bank.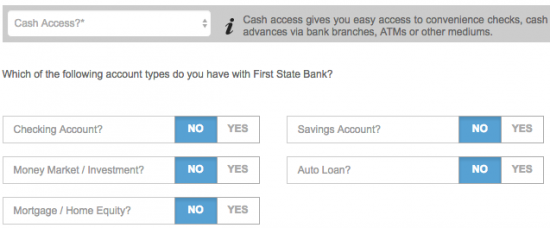 Step 6 – In this section, you are required to supply the following personal information regarding yourself as the Business Owner:
Business owner type
Full name
SSN
Date of birth
Phone number
Email address
Complete mailing address (city, state, ZIP code)
Alternate mailing address (if applicable)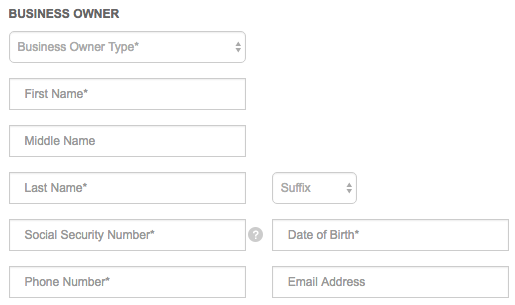 Step 7 – Complete this section by supplying your Annual Income, Ownership Percentage, and whether or not you are a politically exposed person.

Step 8 – Would you like to perform a balance transfer or add Beneficial Owners or Employee Cards to your new account? If so, select Yes next to each option that you wish to utilize and provide the information requested before proceeding to the last step.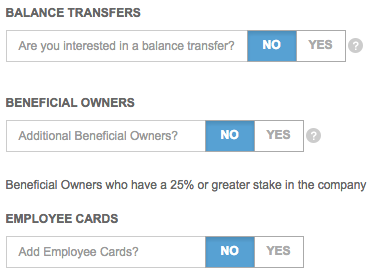 Step 9 – Review the terms and conditions for this credit card and, if you agree to the terms, tick the appropriate checkbox indicating that you consent. Click Submit to submit your completed online application.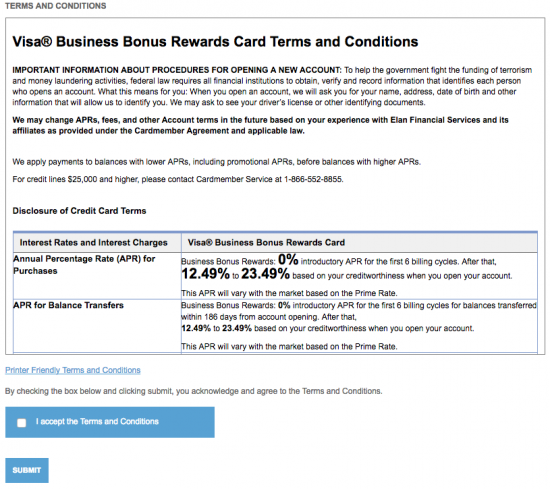 Congratulations, your application is now submitted for review! You should expect a response from EFS relatively soon. We hope that you found our guide to be helpful and easy-to-follow. Good luck with your credit card application and thank you for visiting CardReviews.org!