The Green America Credit Card is a product of the partnership between Beneficial State Bank and Green America, two organizations that are committed to economic and environmental sustainability. Acquiring this card means that you'll be supporting local communities, local businesses, a clean environment, and fair housing loans, as a percentage of your purchases will be given to both Green America and Beneficial State Bank. This card also offers competitive interest rates and a rewards program that enables you to earn points on all purchases (1 point/dollar spent). When you rack up enough points, you can redeem them for various forms of travel and merchandise. For all of your net purchases, your APR will be between 10.24%-20.24% depending on your creditworthiness, a rate which competes with that of the majority of cards on the market today (APR is subject to change). If you plan on making any balance transfers within the first 6 billing cycles, your APR will be 0% and your first transfer will be free! As you can see, the Green America Credit Card not only benefits Beneficial State Bank and Green America, it also benefits cardholders with its great interest rates and rewards program. To learn how you can apply today, scroll down to our tutorial below.
Before submitting any sensitive information online, take a moment to read over TCM Bank's privacy policy (TCM Bank is the financial institution which has issued this credit card).
Requirements
To be eligible for this credit card, the following requirements must be met:
You are at least 18 years of age
You reside in the United States or one of the approved US territories
You have a valid SSN
How to Login
Step 1- Applying for the Green America Credit Card is quite simple. First, navigate to this website to access the application page and, once there, scroll down to the green menu, shown below. Click Apply Online to proceed.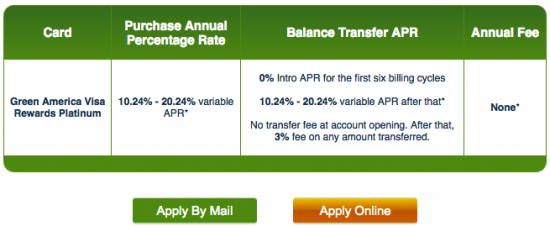 Step 2- Here, use the drop-down menu to specify the Applicant Type (joint or individual). After making your selection, click Next to continue.

Step 3- This page requires you to supply a number of personal details. Under Personal Information, supply the following:
First name
Last name
Mother's maiden name
Email address
Verify email address
Primary phone number
Physical address
City
State
Zip
Years and months you've lived at your address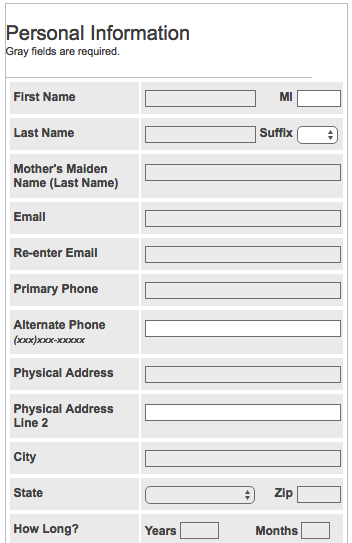 Step 4- If your mailing address is different from the address provided in Step 3, enter-in your Mailing Address along with the City, State and Zip. Below that, specify your Preferred Contact Method and provide your Social Sec. No and Date Of Birth.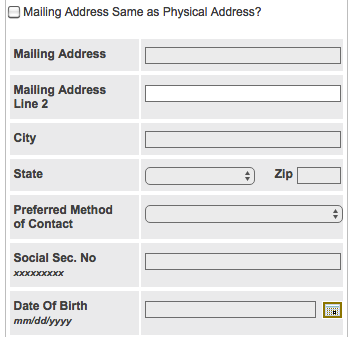 Step 5- If your current address has been your primary residence for less than two years, supply your full previous address and specify how long you lived there for.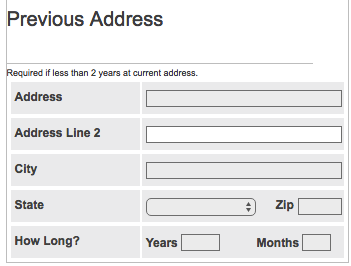 Step 6- Continue by providing the following Employment Information:
Employer name
Occupation
Title
Length of employment
Business address (street, city, state, zip)
Business phone number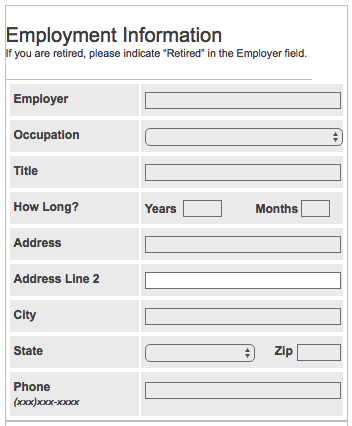 Step 7- Supply the name and address of your previous employer if you've been working at your current job for less than 2 years.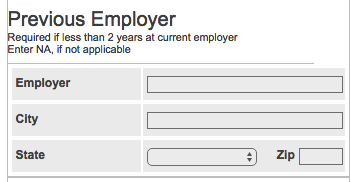 Step 8- Regarding your Income Information, supply your Gross Monthly Income, Other Monthly Income Available to repay this debt, and any Other Income.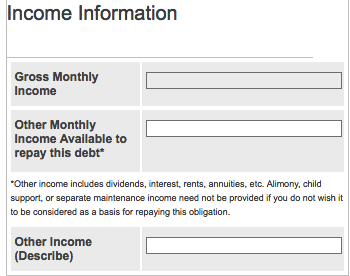 Step 9- Here, under Housing Information, specify your current living situation and supply your Monthly Housing Payment.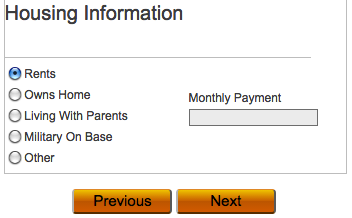 Step 10- At this juncture, you are able to add an authorized user to this credit card and/or perform a balance transfer to consolidate your previous balances into one bill.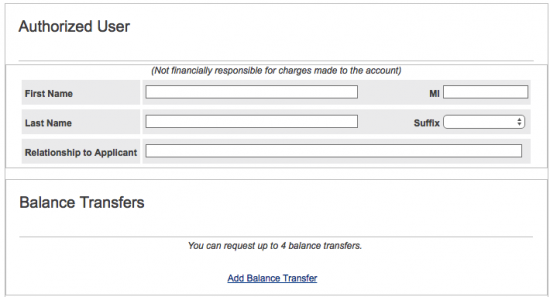 Step 11- Supply your Bank Contact information by entering-in the Contact Name, Phone Number, and Branch Location of your bank. You may also add any questions/comments that you'd like to include with your application. Supply your bank's Branch Number and CSRID before clicking Next.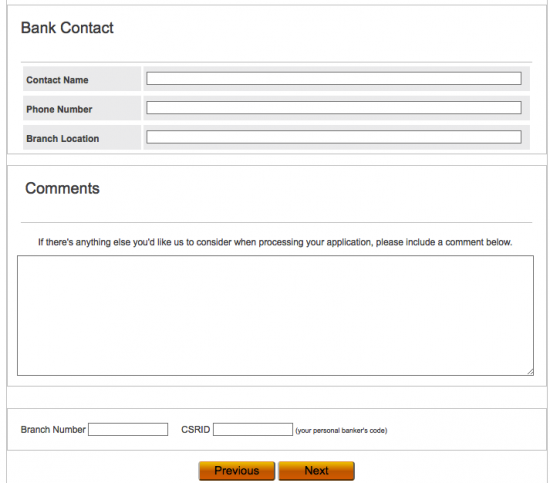 Step 12- Here you are provided with the terms and conditions for this credit card. Read over TCM Bank's terms carefully and, if you are in compliance with their terms, check the small box under Authorization.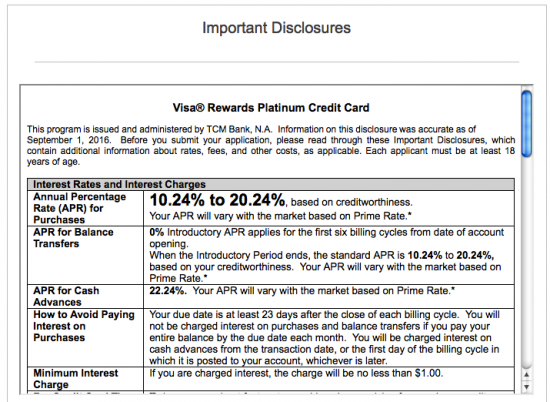 Step 13- At the bottom of the page, you should see the Print Disclosure link. Just above it, check the small box to confirm your ability to electronically receive the disclosures associated with this card. When you are ready to proceed, click Submit to have your card request sent in to TCM Bank for review. That's all there is to it!

Thank you for choosing cardreview.org as your credit card specialist. We hope that you found this tutorial helpful and we wish you the very best with your new credit card. Take care!