If you are a loyal Huntington customer then there is no reason you shouldn't apply for the Huntington Credit Card as it is an outstanding card that not only lets you customize your rewards but has an outstanding APR of as low as 9.99% and an annual fee of $0. If you are looking to complete the online application process with ease then look no further than the helpful guide we have created, which you can find by scrolling down this page.
PRO TIP: Take this moment to review the online privacy policy so that you know how your personal information is going to be used and protected throughout the application process.
Requirements
The following criteria of eligibility need to be met for the application process to be completed successfully:
Be at least 18 years of age or older
Be a resident of the United States of America
Have a valid Social Security Number (SSN)
How to Apply
Step 1: Head over to the application homepage, pictured below.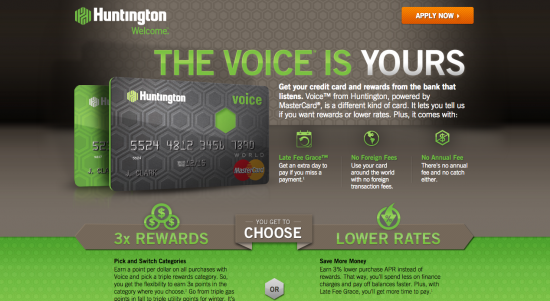 Step 2: Click the APPLY NOW link in the top right corner of the screen.

Step 3: Select which reward type you wish to apply for. Use the image below to compare and contrast the reward benefits and features.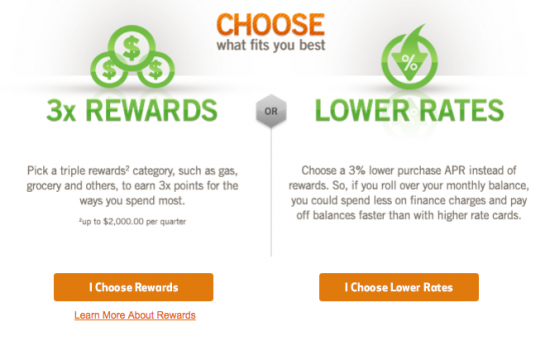 Step 4: Review the terms and conditions and designate whether you are a returning Huntington customer or not, and click the Continue button.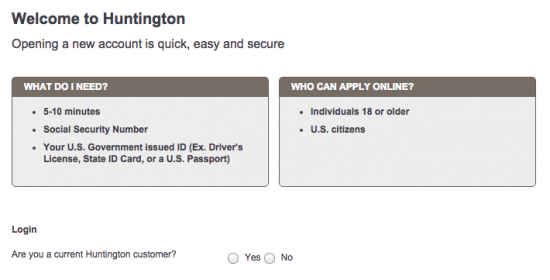 Step 5: Designate whether you are a U.S. citizen, and click the Continue button.

Step 6: Verify that you are applying for the reward type you originally intended to apply for, and click the Continue button.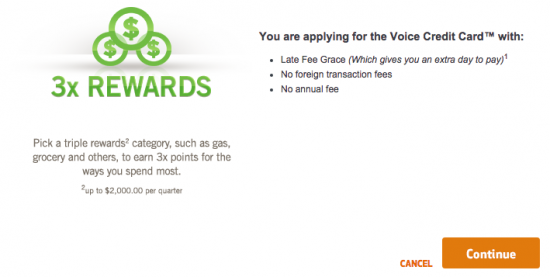 Step 7: Enter the following information in the blank spaces provided and click the Continue button.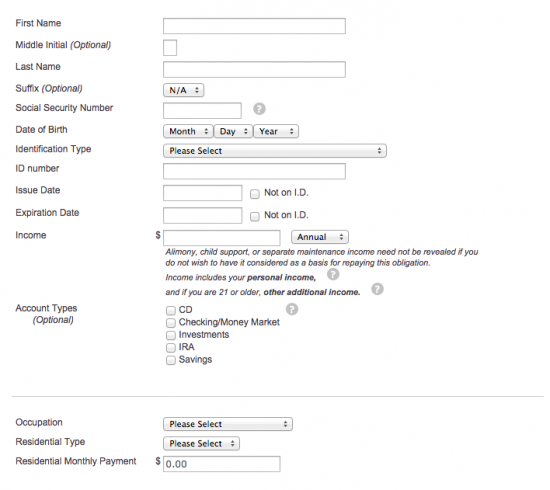 Step 8: You will then be asked to enter some general personal information before the application process can be completed.
Once all of these steps have been completed you will have finished the application for the Huntington Credit Card. That was easy, wasn't it?