Cardholders of the Illinois Police Association Visa Platinum Credit Card will be able to manage their finances through the use of an online account. After activating your card, you will be able to create an account through which you can log into the online banking system. It will then be possible to view all transfer balances, update any personal information and otherwise find all tools necessary to manage your credit card effectively. We have provided a step-by-step tutorial which will walk you through the registration procedure and also provide you with instructions on how you can access your online banking once your card has been activated. Scroll down to learn about these procedures and more.
Take a moment to review the ISPFCU privacy policy before submitting any sensitive information into the online portal.
How to Login
To access your online banking, you will need to log into the ISPFCU online portal. Navigate to this webpage and submit your User Name followed by the security code before clicking Next.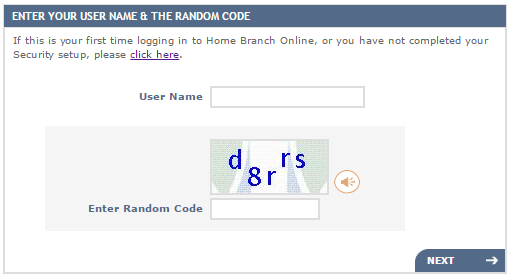 The next page will ask you to provide the answer to your security question. Type the answer into the provided field and click Next to continue onto your online banking homepage.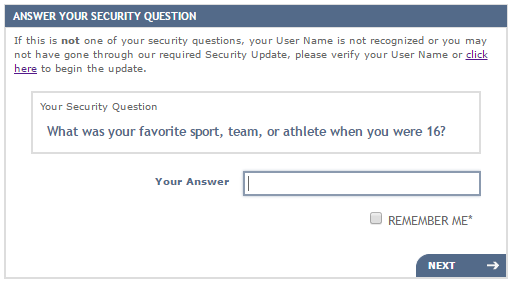 In the event that you forget the answer to your security question and are unable to access your online banking, navigate to the right hand side of the login page to the Forgot Your Answer window. Choose between one of the three available options located within the Send Me a Bypass Code link to have a code sent to you (email, phone or text). Once your code has been received, click Enter My Bypass Code and supply it into the window that pops up to bypass the security question.
Activation/Registration
To activate your newly acquired Visa, you will need to call the number located above and speak to a customer service representative. Have your ID on hand as the representative will ask you for a few pieces of personal information. After the card has been activated, you can setup your online account by clicking on the secure registration link, also located above. This link will take you to the enrollment page where you will need to click Setup Your Info to continue.

Click on the Let's Get Started tab to proceed.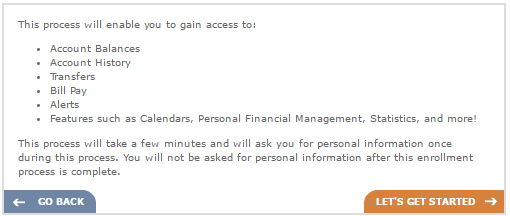 Review the terms and conditions provided on this page and indicate your compliance to them by checking the small box located towards the bottom. Click Next when you are ready to continue.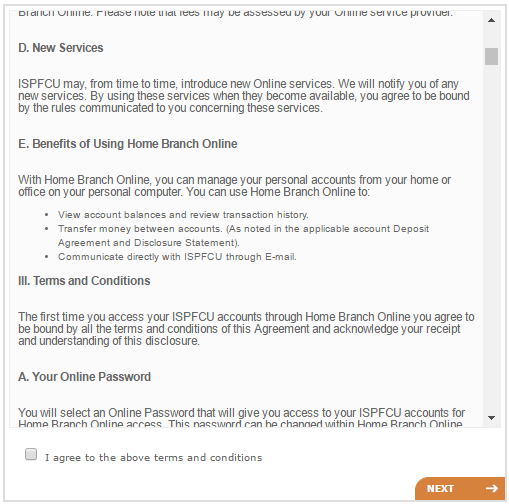 Enter your user ID into the first field and just below that, supply the security code. Continue by clicking Next.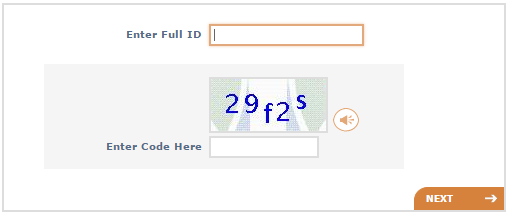 Here you will need to enter your last name, last 4 digits of your SSN and your date of birth. The following page will have you choosing a security question and answer before being able to access your online banking.