There's a reason why you chose a Mopar MasterCard, and we're guessing it's because you enjoy having things just so, customizing things so they fit your style just the way you like. What better way to be in control of your finances than to manage everything conveniently and securely from the comfort of your home. Enroll in an online banking account with First Bankcard (the issuing company of the Mopar MasterCard) to make payments, check statements, monitor transactions and personalize your online profile. We don't want anyone missing out on the benefits of online banking, so we've set up a short tutorial for you to follow in order to create your online account.
Read this privacy policy to inform yourself on how your personal and financial information might be shared by First Bankcard (a division of First National Bank of Omaha).
How to Login
To begin, you'll need to go to the FCA MasterCard homepage. At the top of the page is a drop down menu where you will select the Mopar MasterCard and click Access My Account.

You will be directed to the First Bankcard login page where on the left you'll see a blank field where you must enter your User ID and click Log In.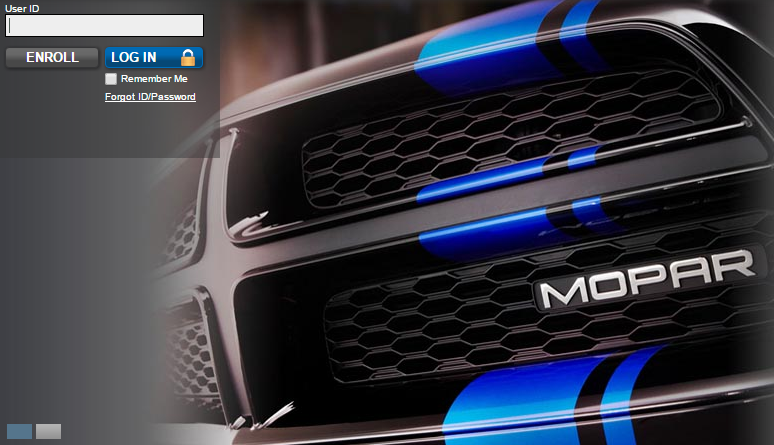 The final step is to enter your password and click Submit. If your User ID and password were entered correctly you will be logged into your online banking account.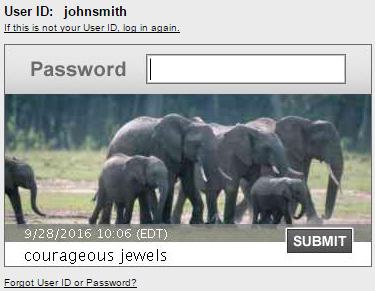 If you did not enter your User ID or password correctly, or you forgot them, you can click on the link Forgot User ID or Password?. This link will take you to a page where you'll need to provide your name and email address. Click Submit and an email will be sent to the email address provided so you can recover your forgotten User ID or password, whatever the case may be.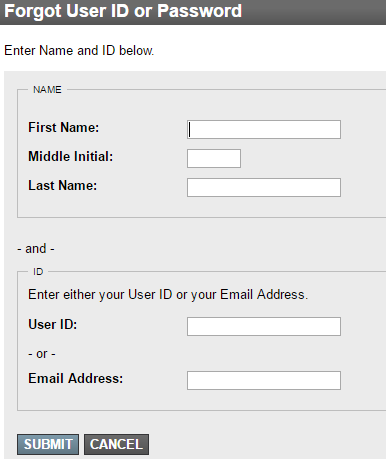 Activation/Registration
Activation #: 1 (888) 295-5540
To get your card up and running, call the activation number above. The activation process shouldn't take long and, once completed, you can follow the Secure Registration link provided to get started on the enrollment process. You should see a login box on the left of the First Bankcard login page, click on Enroll then click on Personal Enrollment. In order to set up an online account they will ask you for the following information:
Account number
Account type
Expiration date
Signature panel code
Name
Last four digits of SSN
Date of birth
Email address
Submit all this information correctly, click Continue and you will be granted access to your new online banking account. Hopefully this tutorial was of some help to you.