Congratulations on receiving your Purdue Federal Visa Signature Credit Card! On this page we have provided instructions to help you log into your online account, and activate a new card or register for online banking (if you still need to do so). Through the Purdue Federal website, you will be able to manage your statements, rewards, balances and bills at your own convenience by registering for online account access. If you need help accessing your account, review the guide directly below. Otherwise, scroll down to the bottom of the page to review our Activation/Registration section.
Before you enter your personal information online, take a minute to read the Purdue Federal privacy notice.
How to Login
To access your account, go to the Purdue Federal homepage, enter your user ID in the Member Login area, and click Login to continue to the next step.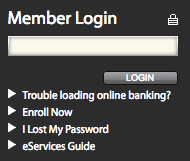 Next, you will need to provide your Password in the indicated field and click Sign In to access your online account.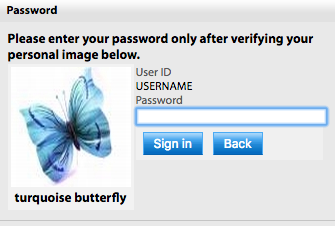 In the event that you forget your password, click the I Forgot My Password link or the I Lost My Password link in the login windows.
On the next page, enter the following information in the Forgot Password window and click Submit to verify your identity:
User ID
Full name
Date of birth
Account number
Email address
Home phone number
After completing this step, you will be able to change your password and login.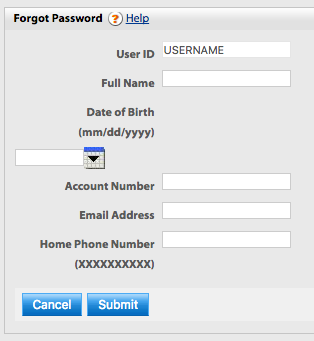 Activation/Registration
If you have just received a new Purdue Federal Visa Signature Credit Card in the mail, call the number that we have provided above to have it activated. Once activated, your new account can be registered for online access. To begin the enrollment process click the Secure registration link found above this paragraph. Once you're on the enrollment page, read and agree to the Online, Mobile, and Text Banking Services Agreement found on the linked page to get to the registration form


On the registration form, provide the following information where indicated and click Submit:
Full name
Account/Phone PIN
Account number
Email address
Home phone number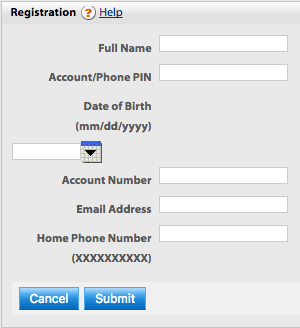 On the next few pages, you will be given the opportunity to choose your login credentials and finalize the registration process. Once completed, you will be able to access your online banking at your own convenience. Happy banking!