If you're interested in acquiring the Sierra Club Credit Card, this webpage will uncover the steps necessary in order to complete the application process. With this credit card, you will be supporting Beneficial State Bank and Sierra Club's mission to protect wild and scenic places for future generations as a portion of every purchase made will be donated directly to their cause. Not only will you be helping make our world greener for years to come, you will also receive competitive interest rates that match those available from the major financial institutions. Your APR for purchases and balance transfers will be set between 10.24% and 20.24%, depending on your creditworthiness (APR is subject to change). However, an introductory 0% APR will be given for the first 12 billing cycles. One of the great features of this card is the point based rewards program where you can earn 1 point for every $1 spent. These points can be redeemed and put towards your next flight, hotel stay, car rental, and much more. The below tutorial will take you through the entire application procedure, providing step-by-step instructions to guide you along the way. Scroll down to begin and best of luck!
We recommend that you review TCM Bank's privacy policy before submitting any sensitive information into their online portal (TCM Bank is the issuer of this credit card).
Requirements
In order to be eligible for this credit card, the following requirements must be met:
You are at least 18 years of age
You have a valid SSN
You reside in the US or one of the approved US territories
How to Apply
Step 1- Click here to navigate to the Sierra Club Credit Card application page. Once there, scroll down until you see an image like the one displayed below and proceed by clicking Apply Now.

Step 2- Use the drop down menu found under Application Information to specify the Applicant Type (joint or individual). Just below that, choose your preferred card image and click Next to continue.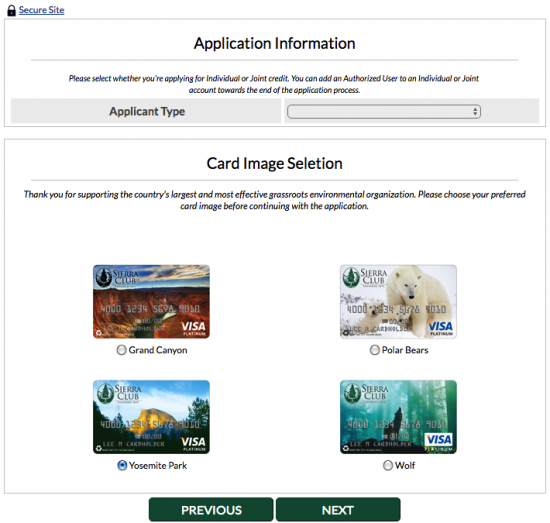 Step 3- This page requires you to specify a variety of personal details. Under the Personal Information heading, supply the following:
First name
Last name
Mother's maiden name
Email address
Verify email address
Primary phone number
Physical address
City
State
Zip
Years and months you've lived at your address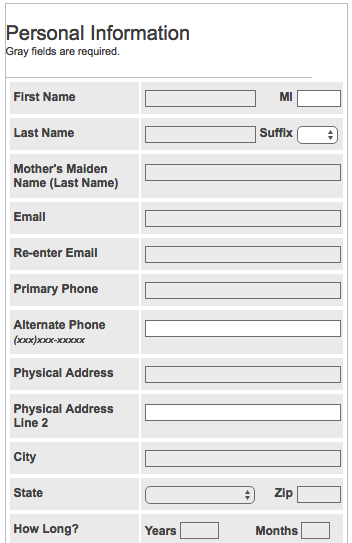 Step 4- Here, you can enter-in an alternate mailing address to receive your statements/notices. If your mailing address is the same as your physical address, check the small box at the top of this segment. Continue by choosing a Preferred Method of Contact and supply your Social Sec. No and Date Of Birth.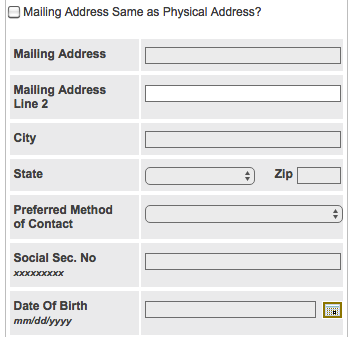 Step 5- If your current address has been your primary residence for less than 2 years, supply your previous address and the length of time you lived there for.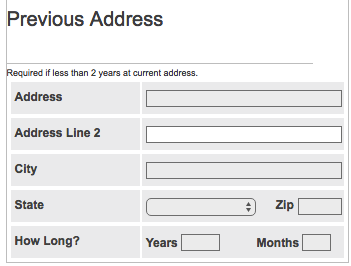 Step 6- At this juncture, you are asked to provide some details regarding your Employment Information. The following information must be specified:
Employer name
Occupation
Title
Length of employment
Business address (street, city, state, zip)
Business phone number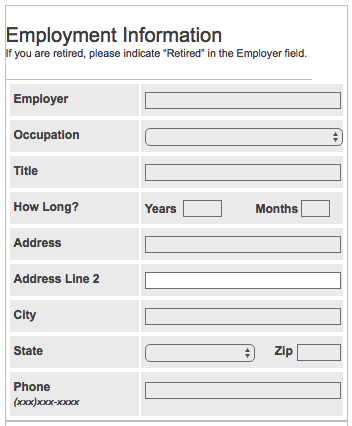 Step 7- Supply the name and address of your previous employer if you have been employed at your current job for less than 2 years.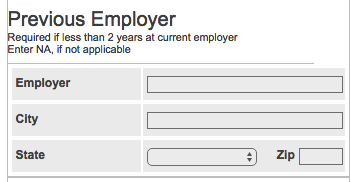 Step 8- Enter into the blank fields your Gross Monthly Income, Other Monthly Income Available to repay this debt, and describe any Other Income sources that you may have.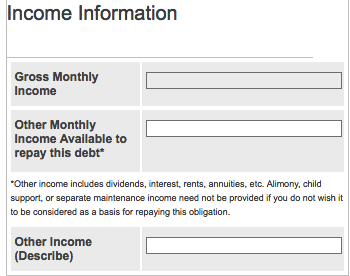 Step 9- Choose one of the options found under the Housing Information heading to specify your living situation and enter-in your Monthly Payment. Click Next when you are ready to proceed.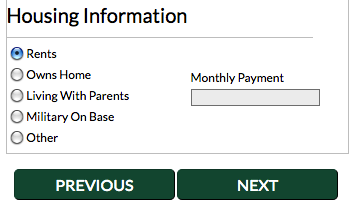 Step 10- On this page, you can add an authorized user to your account and/or perform a balance transfer to consolidate your previous balances into one bill. Note, however, that both of these steps are optional and should be skipped if neither interest you.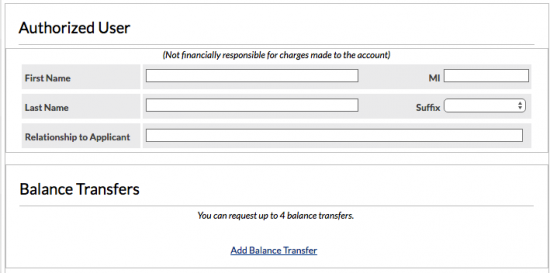 Step 11- Under Bank Contact, supply your bank Contact Name, Phone Number and Branch Location. Below that, you can enter any questions or comments that you might have. Lastly, supply your bank Branch Number and CSRID. After supplying the requisite information, click Next to continue.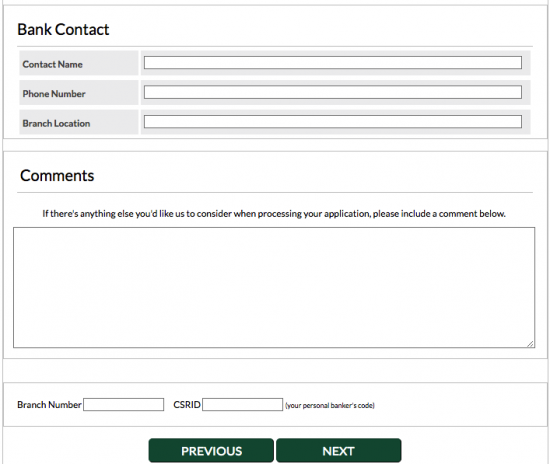 Step 12- This page provides you with a review of the terms and conditions for this credit card. Read this document over carefully before checking the small box under the Authorization heading to provide consent to TCM Bank's terms.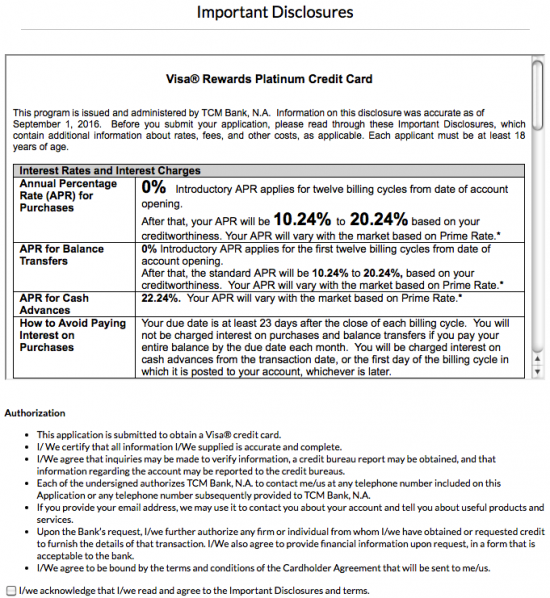 Step 13- You should see three green links at the bottom of your page. Just above them, there is a small box that must be checked to confirm that you are able to electronically receive the disclosures associated with this credit card. When you certain that your application has been filled out correctly, click Submit to have your card request sent in to TCM Bank for review.

That's all there is to the application procedure. With your card request submitted, all you'll need to do now is await confirmation from TCM Bank regarding the acceptance of your application. Best of luck!