Cardholders of the Evans Bank Small Business Rewards Credit Card that wish to manage their credit card finances online will need to enroll in online banking through the card-issuer, TCM Bank. If you just received this card in the mail and need assistance getting started with accessing your account online, we have provided instructions below on how to log into and register for an online account with TCM Bank. This online service will enable you to view and print your statements, pay your bills, update your personal information, perform balance transfers, and review your transaction history. To manage and redeem your rewards points for this credit card, you will need to register your account with cRewardsCard.com. For login, registration, and activation information, scroll down and consult our guide.
Before continuing, take a look at TCM Bank's privacy policy to learn how they might share your information.
How to Login
To get started, find your way to the TCM Bank account management website, mycardstatement.com. Once there, supply your Username and click Log In to continue to the next step of the login process.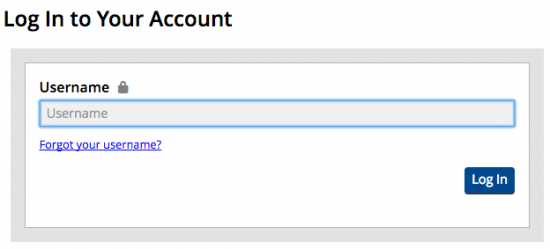 You will then be asked to provide the answer to a security question. These security questions were set up during your account enrollment process. Once you have entered the correct answer, click Continue. In the next step you will need to provide your password before you can be granted access to your account.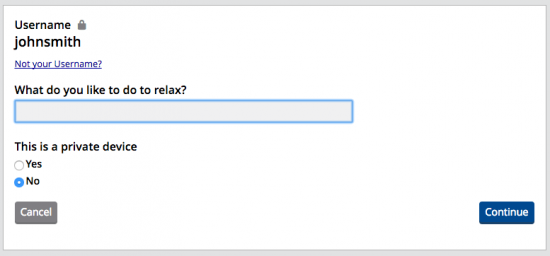 If you have forgotten your username, no need to worry, because you can easily retrieve it. Go to the primary login page and click the Forgot your username link. Then, in the Forgot Username window, enter your Credit Card Number into the indicated field before clicking the Begin Forgot Username button. In the steps that follow, you will be able to retrieve your username and regain access to your online account.

Activation/Registration
If your Evans Bank Small Business Rewards Credit Card is still unactivated, you can call the activation number found above this paragraph and activate your new card with the assistance of a TCM Bank representative. To manage your credit card finances online, you will need to enroll in online banking with TCM Bank. To enroll, click the Secure Registration found above the activation number and enter your Credit Card Number on the enrollment page before. Click Begin Enrollment and by following the instructions in the steps that follow, you will be able to quickly set up your personalized online banking account.

That brings us to the end of our guide. We hope that we have helped clear up any confusion that you may have had and that our services have proven useful for you today. Thank you for visiting Card Reviews. Happy banking!