For a business owner, its all about organization. You have a million things going on in your life and, above all, you need to make sure your finances are in order. What better way to stay organized than to take advantage of Firstrust Bank's online banking services? Once connected to your account, you can check balances, initiate wire transfers or payments, create and download custom reports and much more, all from the comfort of your home or office. Once you've received your Firstrust Business Platinum Rewards Visa Credit Card, we'll show you how to activate it, as well as enroll and log into your online banking account.
Take a moment to familiarize yourself with the manner in which Firstrust Bank will be using your personal and financial information by reading their privacy policy.
How to Login
You'll need to get to the Firstrust Bank's home page to log into your online banking account. On the left of the page is a login box labelled Internet Banking. Click on the drop down menu and select Business in order get to the proper login page.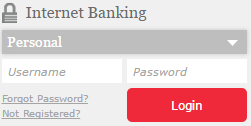 Another page will load which will allow you to enter your Company ID, Company Password, User ID and User Password. Click Log In to gain access to your account.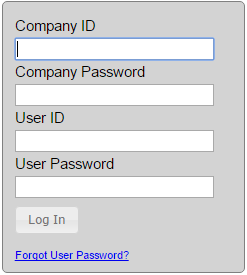 We have so many passwords that oftentimes they are forgotten or confused with that of another online account. If you can't remember yours, click on the Forgot User Password? link. You are required to provide your phone number and username so they can send you a new one.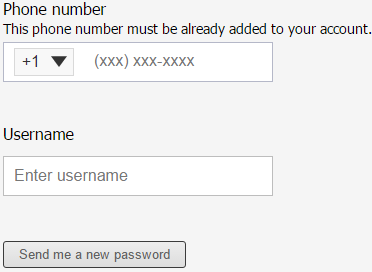 Activation/Registration
In order to get your card up and running, you'll need to activate it by calling the above activation number. Once this task is complete, click on the Secure Registration link to get started on the enrollment process. In order to verify your account and identity, Firstrust Bank requests the following information from you:
Full name
Date of birth
Driver's license number
Mother's maiden name
SSN
Physical address
Email address
At the end you have the option to enroll for Bill Pay and you will have to accept the terms and conditions. Click Complete Sign Up to gain access to your new online banking account.