fIf you're receiving your Firstrust Business Platinum Visa Credit Card for the first time, you're probably anxious to start getting your financial affairs in order. If you're a business owner, you want to make sure the money you're spending is going in the right place and the payments are being made in a timely manner. To oversee all of these tasks, it would be in your best interest to enroll in Firstrust Bank online bankin. Their online banking services allow you to check your balances and statements, receive and pay bills online, as well as download and print copies of payments or transfers. If you're not very familiar with these types of online platforms, or you aren't sure how to register for a Firstrust Bank online account, we're here to help you out. Follow our instructions below to learn how to activate your credit card, as well as enroll and log into your online account.
Take note of how Firstrust Bank's chooses to use your information by reading their privacy policy.
How to Login
To access your online business banking account, follow this link to get to the Firstust Bank's homepage. On the left of the page is a login box, as shown in the window below. Select the drop down menu (by default marked Personal) and click Business.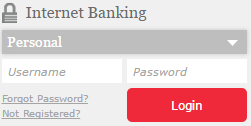 Selecting the business account option will have automatically redirected you to the page displayed below. Here you are asked to enter the following information:
Company ID
Company password
User ID
User password
If the information you entered was correct, you should be successfully logged into your online banking account.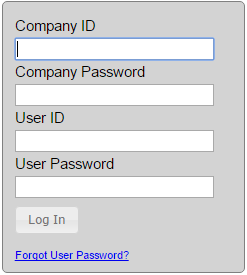 Sometimes login credentials are forgotten and we are forced to take measures towards recovery. Recover them by clicking the Forgot User Password? link below the Log In button. To retrieve your password, enter your phone number and username and click Send me a new password. Further instructions will be sent your phone which must be followed in order to retrieve your missing login credential.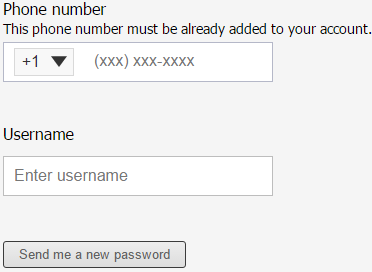 Activation/Registration
You'll find it most necessary to activate your card upon receiving it. Call the activation number we have provided above and once your card is ready for use, click on the Secure Registration link below it to enroll for an online banking account. You will need to provide the following data to complete the enrollment process:
Full name
Date of birth
Driver's license number
Mother's maiden name
SSN
Physical address
Email address
Once all this is entered, you must tick the box next to I have read and accepted the terms and conditions and you also have the option to enroll in Bill Pay. Click Complete Sign up to finish the enrollment process. With your online account set up and your card activated, you will be able to take full advantage of your brand new Firstrust Business Platinum Visa Credit Card.