Firstrust Bank offers a couple of personal credit cards, one of them being the Firstrust Platinum Visa Credit Card. It's not by any means an exceptional credit card, offering no rewards program and not a lot in the way of perks. The only thing this card has going for it is a reasonable APR of 10.24% (APR is subject to change) and an introductory 0% APR for the first 9 months. The introductory APR and regular APR also apply to balance transfers, so if you're looking to consolidate your debt you could benefit from this aspect of the card (watch out for any fees that might occur during this transfer). If a run of the mill credit card is what you're after, the Firstrust Platinum Visa Credit Card is not the most amazing option, but it's a bad option either. If you're not sure how to go about applying for this card, we have provided instructions below on how to do so.
Please read carefully through Firstrust Bank's privacy policy before providing any personal or financial information.
Requirements
Check that you meet the following prerequisites before applying for this card:
Applicants must be over 18 years of age
Applicants must be residents of the US
How to Apply
Step 1 – Navigate to Firstrust Bank's personal credit card page. From here you can choose from the two personal credit card options they offer; Platinum or Platinum Rewards. Today we're applying for the Firstrust Platinum Visa Credit Card so click on the Apply button below the image of the card, as shown in the window below.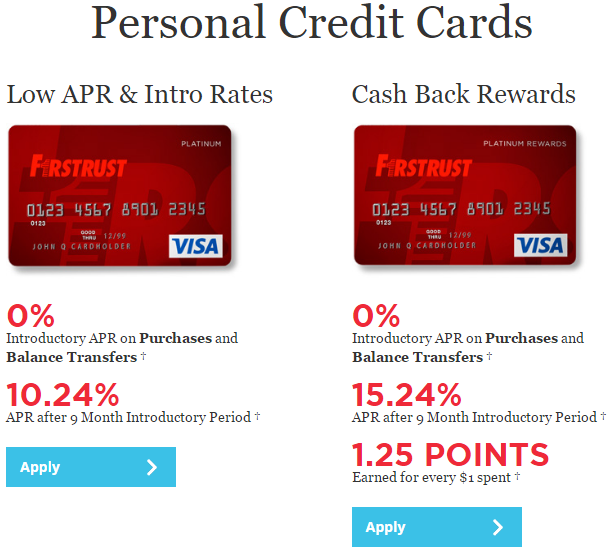 Step 2 – They ask that you provide some very basic personal information in these next steps. Start by entering the following information:
Name
Social security number
Date of birth
Email address
Physical address
Phone number
How many months at his address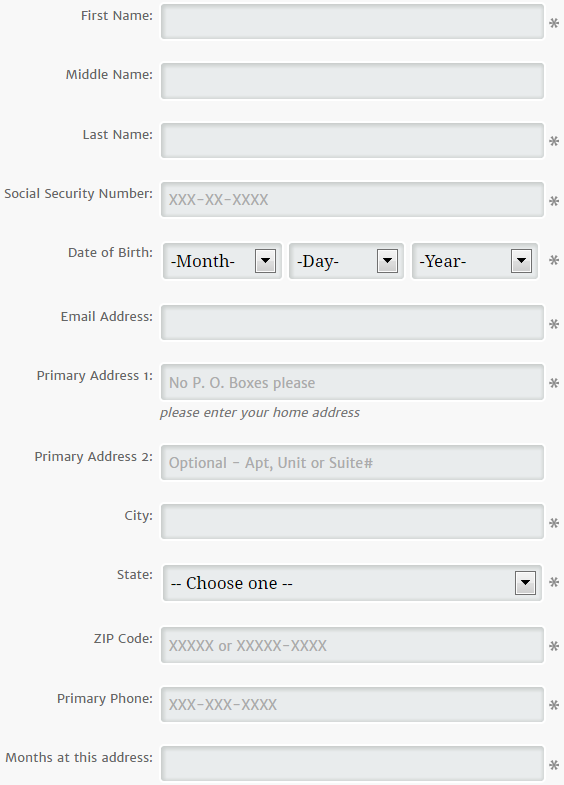 Step 3 – Next, enter your promo code and referral ID# (if you have them) and your employment status, gross monthly income and residence type.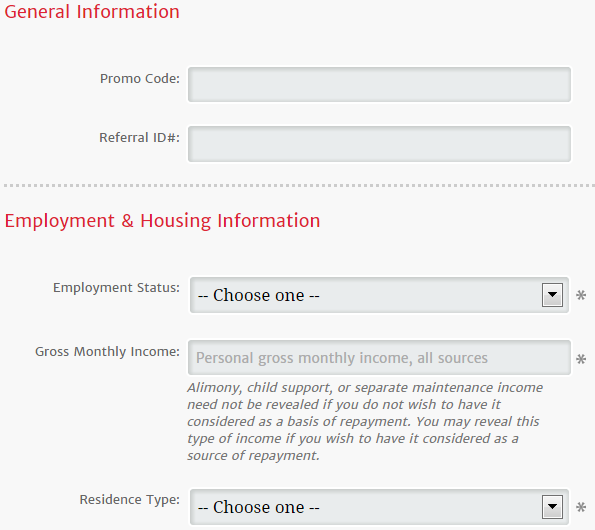 Step 4 – You are required to view and accept the e-Sign Disclosure they have provided. At this juncture, you can choose to add an additional cardholder to the account, should you wish to do so. Furthermore, you must create a Username and Password (so you can monitor the status of your application) and enter your mother's maiden name before clicking Continue.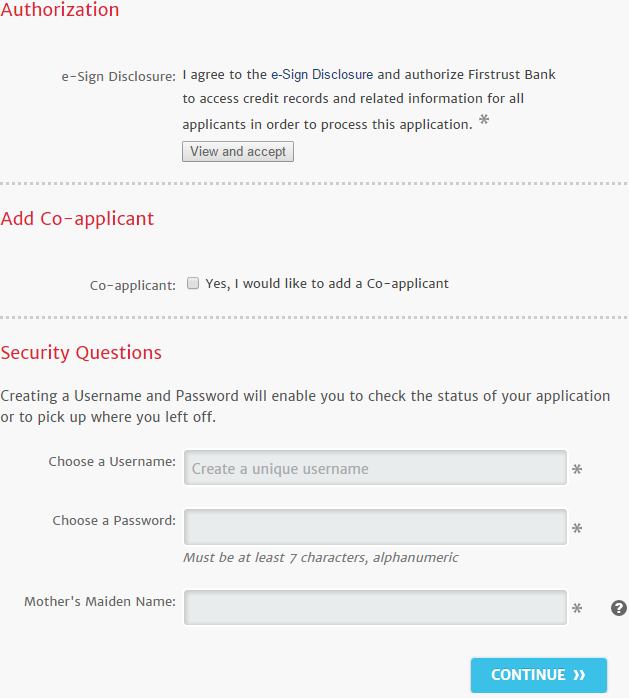 Make sure to read and accept the terms and conditions. We hope your application is successful and that we have eliminated some of the stress that goes along with this process.