If you've just gotten your hands on your new Frontier Airlines No Annual Fee World Mastercard, and you're looking to start using it to take advantage of those bonus miles, you will first need to activate it online or do so by calling the Barclay Bank Delaware (the card issuer) credit card service line. Instructions on activation as well as those for online banking registration and the login procedure can be found in the tutorial displayed below. With your account set up and your card activated, you will be able to take full advantage of the modern world of online banking. Scroll down for more info.
It would be wise to quickly review the Barclaycard.com privacy policy before entering any sensitive information into the online portal.
How to Login
Begin by navigating you way to the Barclaycard homepage. Once there, locate the login fields in which you will supply your username and password. Providing that these pieces of information were supplied correctly, you will be granted access to your online banking portal.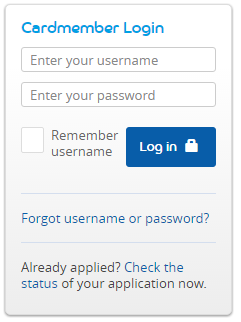 This online banking website has provided its users with the opportunity to retrieve forgotten login credentials if necessary. If this is the case, click on the Forgot username and password? link found underneath the login fields. This link will take you to an identification page on which you will submit your last four digits of your SSN, your date of birth and your account number. The following page will give you the opportunity to reset your password or obtain your username, depending on the circumstances.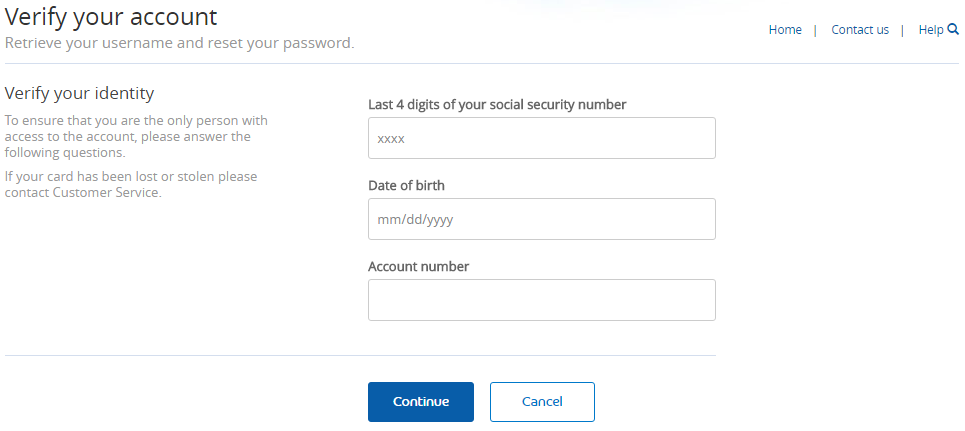 Activation/Registration
To get your card activated and ready to make purchases, call the number displayed above. Alternatively, you can use your online banking account, once created, to activate your Mastercard online. To enroll for online banking, select the Secure Registration link located above the activation number. On the Barclaycard homepage, locate the Set up online access link to proceed.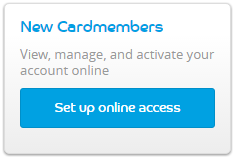 On the account activation page, submit the following information in order to properly verify your identification and create your login credentials:
Last four digits of your SSN
Date of birth
Account number
Whether you are a US citizen (yes or no)
Choice of username
Password
Confirm password
Once you've submitted all the above info, click Continue. On the following pages, you will be required to submit a few more pieces of info before being given access to your online banking account. With your account set up and your card activated, you will be completely prepared for daily spending with your new Frontier Airlines Mastercard. Best of luck!