The Human Rights Campaign (HRC) Visa Credit Card, provided by the Bank of America, enables you to contribute a percentage of all your Visa purchases to the HRC. With no annual fee, a reasonable APR of 13.24% to 23.24% (APR is subject to change) and rewards to boot, the HRC Visa Credit Card is humanitarian action with added benefits! The rewards program includes 3% cash back on gas, 2% cash back at grocery stores and 1% cash back on everything else. As a signup bonus, you'll get an introductory APR of 0% for the first 12 billing cycles and $100 cash rewards bonus after you've spent $500 within the first 90 days. Scroll to down to learn how to apply for this card online.
Please read the Bank of America privacy policy to see how they protect your information online before you enter any private information.
Requirements
To be eligible to apply for the HRC Visa Credit Card you must fulfill the following requirements:
Be at least 18 years old
Reside in the United States
Have a valid SSN
How to Apply
Step 1- To apply online, go to the HRC Visa Credit Card page on the HRC website and click the Apply Today link seen at the bottom of this image.
Step 2- You can peruse the three other tabs at the top of the application page to go over the details of the HRC Visa Credit Card plan. You will also see the terms and conditions here for you to read and print for your records. When you are ready, begin filling out the form. First write the following personal information:
First name
Middle name
Last name
Phone number
Email address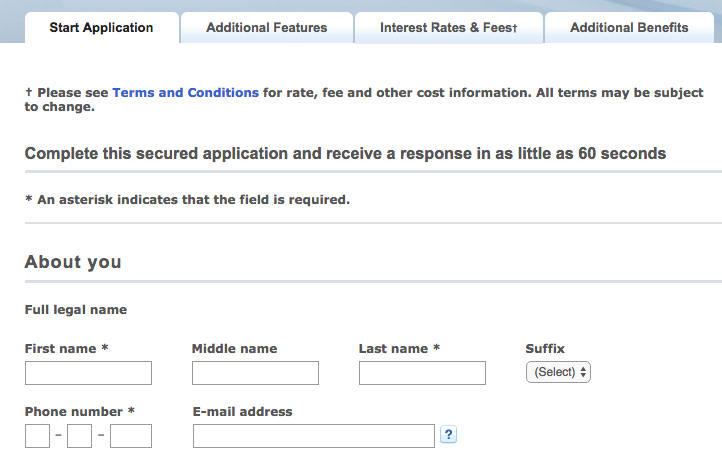 Step 3- Next, you will be required to enter the following addressing information:
Physical address
City
State
ZIP code
Country of primary residence
Select whether you would like statements sent to a different address than this one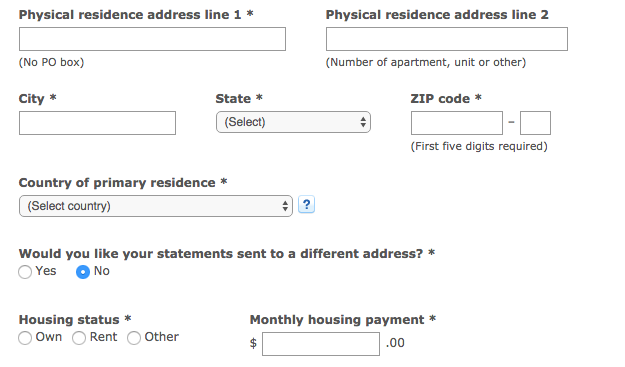 Step 4- Now enter the following required information where indicated:
SSN
Date of birth
Mother's maiden name
Country of citizenship
Citizenship status

Step 5- Select your employment status from the pull-down menu, as seen below.

If you selected Employed or Self-Employed you will need to provide your Company name or employer, Years in occupation, occupation and Work phone number.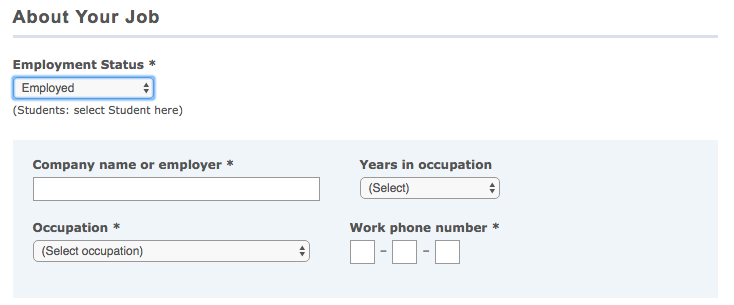 Students will need to enter the following set of information:
School name
Student status
Year in school
Graduation date
Major
Campus phone number
Street address
City
State
ZIP code
Company name/employer and job status (if applicable)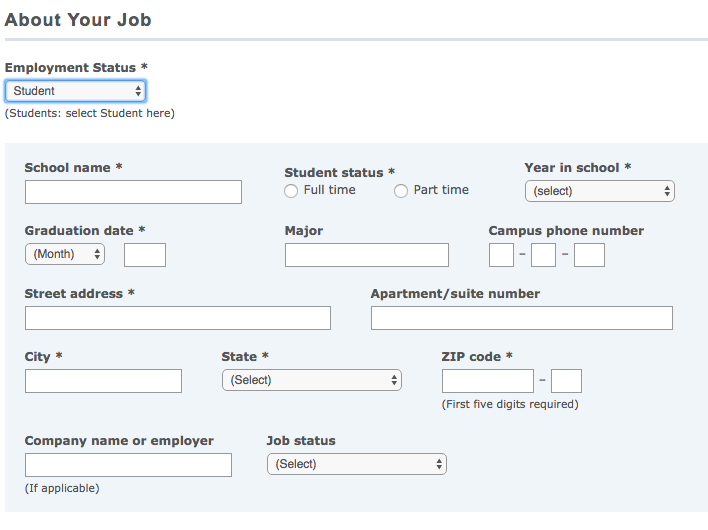 Step 6- Enter your Total annual income and select your Source of income.

Step 7- If you'd like to transfer other credit card balances or add other cardholders to this account, tick either the Balance Transfer or Additional cardholder boxes.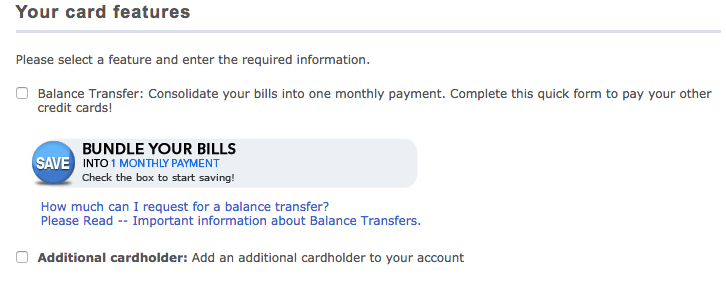 Step 8- Before you complete your HRC Visa Credit Card application you should review the terms and conditions one more time. When you're ready, click Continue.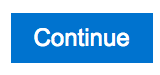 Your application is complete and you should get a response soon! We hope this guide has been helpful.