Congratulations on receiving your new Jeep MasterCard. If you're anxious to start using it for Chrysler Jeep-related purchases, then you've come to the right place to set it up. Here we'll give you instruction on how to activate your card as well as enroll and log into your online banking account; making it easier to manage your finances from your home or office computer. Some of you may not be whizzes on the computer, so we've broken down the process into simpler terms so you can complete the enrollment process with ease.
We strongly urge you to read through the privacy policy provided by First Bankcard (the issuing company of this credit card, a division of First National Bank of Omaha).
How to Login
It's easiest to start at the FCA MasterCard webpage (linked here) because there cardholders can choose the FCA card with which to logi. On the top right of the page is a drop down menu. Click on this and select the appropriate card before clicking Access My Account.

You will be redirected to the First Bankcard login page. Here you'll enter your User ID in the field provided on the left hand side of the screen and click Log In.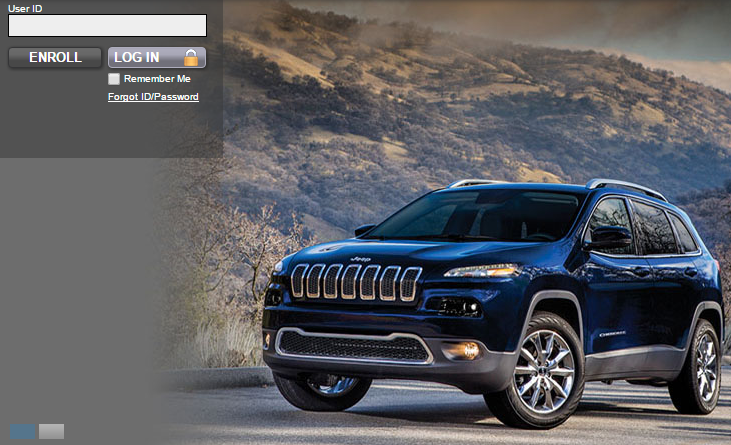 All you have to do now is enter your Password click Submit and you have gained access to your online banking account.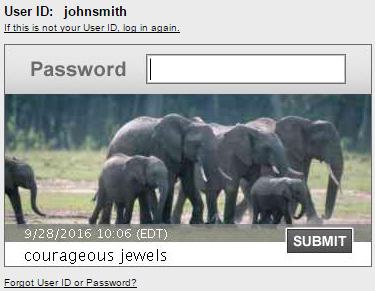 In the event that you can't remember your login credentials, click on the link Forgot User ID or Password?. Once the page loads you will be asked to produce your full name and either your User ID or Email Address (choose the one that pertains to your particular situation). You will receive an email with instructions on how to reclaim your online account.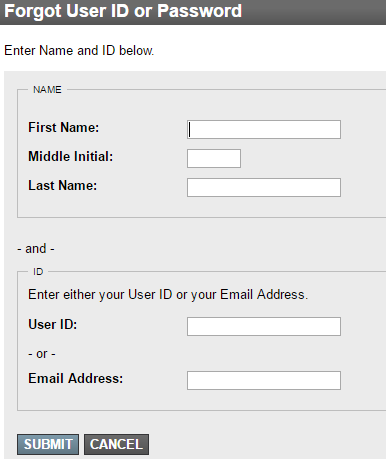 Activation/Registration
Activation #: 1 (888) 295-5540
The number we have provided will allow you to activate your credit card, which would be wise to do before enrolling for an online account. After you've successfully activated your Jeep MasterCard you can follow the link above to sign up for an online banking account. You'll see a login box on the left of the window with the option to click Enroll. Click that and select Personal Enrollment. Now you can complete the process by entering the following information:
Account number
Account type
Expiration date
Signature panel code
Name
Last four digits of Social Security Number
Date of birth
Email address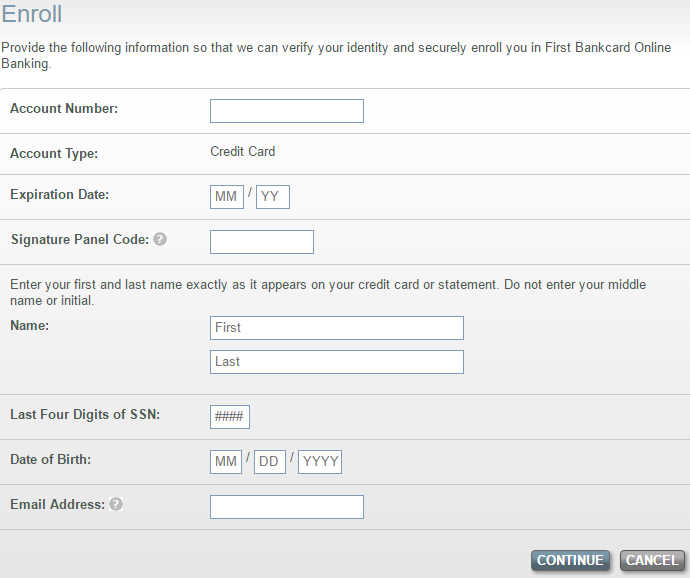 Click Continue and you can now reap all the benefits online banking has to offer.