The Santander Bank Sphere Credit Card may appear to be a decent credit option at first glance, but we don't necessarily believe it to be a strong candidate for your wallet. While it does offer the attractive signup bonuses of a 0% introductory APR on purchases for your first 12 billing cycles, and a 0% intro APR on balance transfers for the first 24 months (if performed within the first 90 days after your account opening), this credit card's APR is middling to unreasonable at 12.74% to 22.74% (assigned based on your credit score, APR is subject to change). Other noteworthy perks include the no annual fee, and the fact that the credit card does have a standard rewards program which will earn you one point for every dollar you spend. There is no limit to the number of points you can accumulate and, once a sufficient amount has been collected, you can put them towards redeeming various rewards that are offered by Santander Bank's reward program. If you are interested in applying for this card, you can follow the step-by-step guide that we have written below on how to complete an online application.
Before submitting any sensitive information on the Santander Bank website, we recommend that you read their privacy policy.
Requirements
To be eligible for this credit card you must meet the following requirements:
Be at least 18 years of age
Have a valid US mailing address
Have a US SSN
How to Apply
Step 1 – To start the application process, go to this webpage and click the Apply Now link.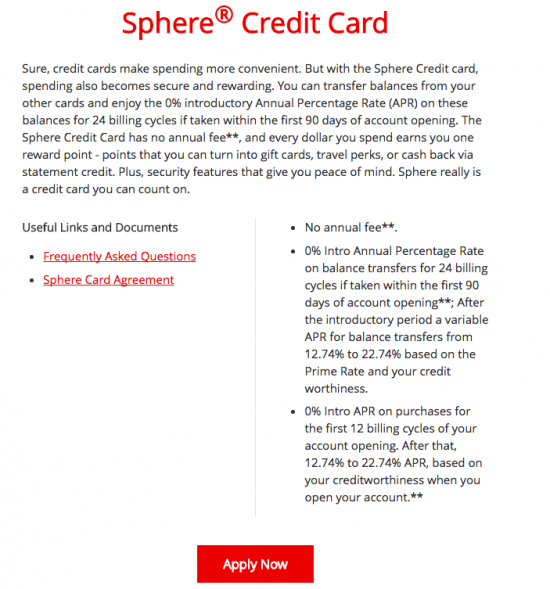 Step 2 – At this juncture, you should be on the online application form. Supply all of the following information into the Personal Information section:
Full name
Suffix (optional)
Citizenship status
Email address
SSN / ITIN#
Date of birth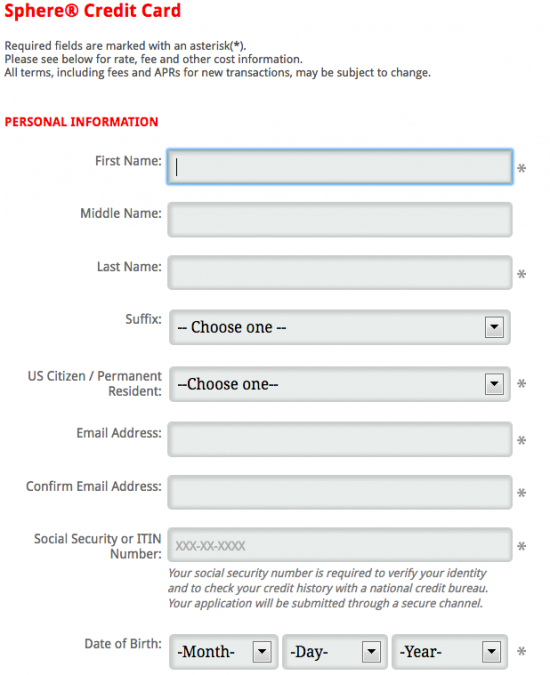 Step 3 – Now, enter the information listed below into the Home address & contact information section:
Primary address
City
State
Postal code
Primary phone number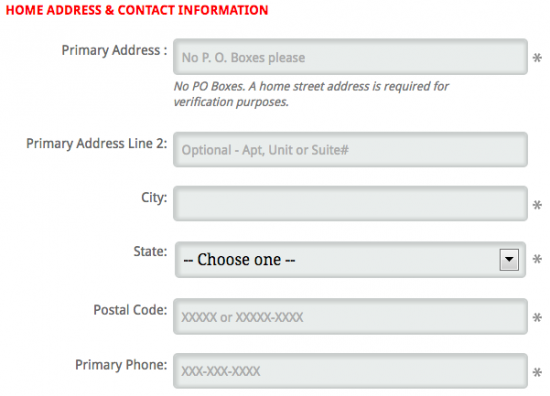 Step 4 – In the Income and expenses section, you will be required to provide the following information:
Employment status
Annual salary
Other gross annual income
Residence type
Monthly rent/mortgage payment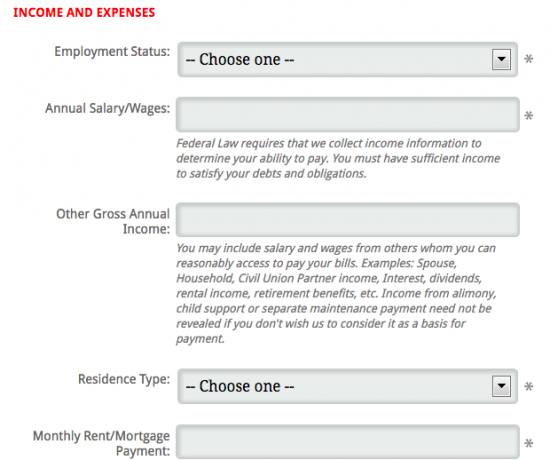 Step 5 – To add an Additional Cardholder to your account, tick the little box and enter the additional cardholder's information that is listed below. This step is optional, and if you do not with to perform this action, skip it.
Full name
SSN/ITIN #
Date of birth
Primary address
City
State
Postal code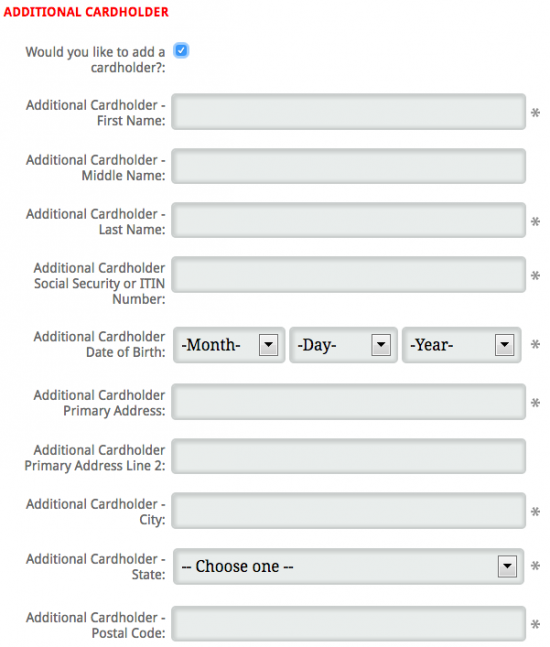 Step 6 – Finally, you must read and accept the terms and conditions for this credit card and click Submit to finish.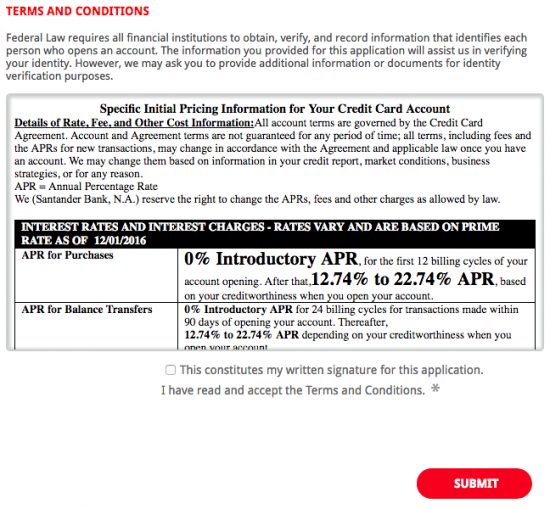 Your application for the Santander Bank Sphere Credit Card is now complete! The bank will give you a response within two weeks. We wish you the best of luck and thank you for visiting cardreviews.org.