The CarCareOne Credit Card is one of the many credit cards managed and distributed by Synchrony Financial. Therefore, it is through Synchrony's web portal that you will be able to satisfy all your online banking needs. It takes no time at all to set up an online banking account, and their online platform is secure and easy-to-use. Once registered, you can access multiple existing Synchrony accounts, track purchases, receive statements, make payments, and much more. There's almost no need to visit a bank branch anymore when you can complete all your banking tasks on your smartphone, tablet, or computer. If you've never used Synchrony Financial before, we're here to help guide you through the functions of their online portal. Scroll down to learn how to log into an existing account, how to enroll for a new account, and how to activate your new CarCareOne Credit Card.
You might want to take a look at Synchrony Financial's privacy policy before submitting any personal information into their online forms.
How to Login
Your CarCareOne Credit Card account can be accessed by navigating to Synchrony Bank's web portal. On the top right-hand corner of the page is a button labelled Hello, log into YOUR ACCCOUNT. Click on it, enter your User Name and Password and click Secure Login. If these three steps are executed properly, you should be looking at the main page of your online banking account.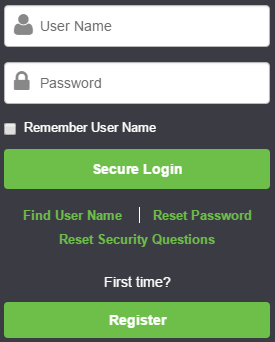 In the event that you can't remember your username, you can recover it by clicking the Find User Name link located below the Secure Login button. In order to confirm your identity, you are required to enter your Account Number, the Last Four Digits of SSN, and your Date of Birth. Click Continue and the subsequent pages will provide you with the information necessary to regain access to your online banking account.

If you think your password is hindering the login process, you can click the Reset Password link to create a new one. First, you have to enter your User Name, the Last Four Digits of SSN, and your Date of Birth. Click Continue and you will be directed to another page wherein you will have the opportunity to create another password for your account.

Activation/Registration
The first thing you should do upon receiving your CarCareOne Credit Card is activate it. If you haven't already done so, you can activate your card now by calling the number we have provided above. Once the activation process is out the way, now is a great time to enroll for a Sycnrhony Financial online banking account. You can begin the registration process by clicking the Secure Registration link below the activation number. Click the link on the top right of the page labelled Hello, log into YOUR ACCCOUNT then click the Register button.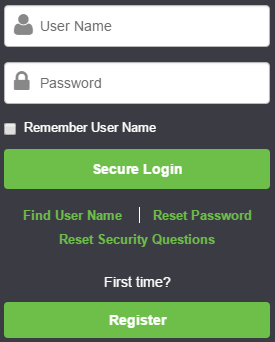 To prove that you have a credit card account, enter your Account Number, the Last Four Digits of SSN, and Date of Birth into the indicated fields. Click Continue to proceed to the next step. The last steps of the registration process involve verifying your identity and setting up a username and password for the account.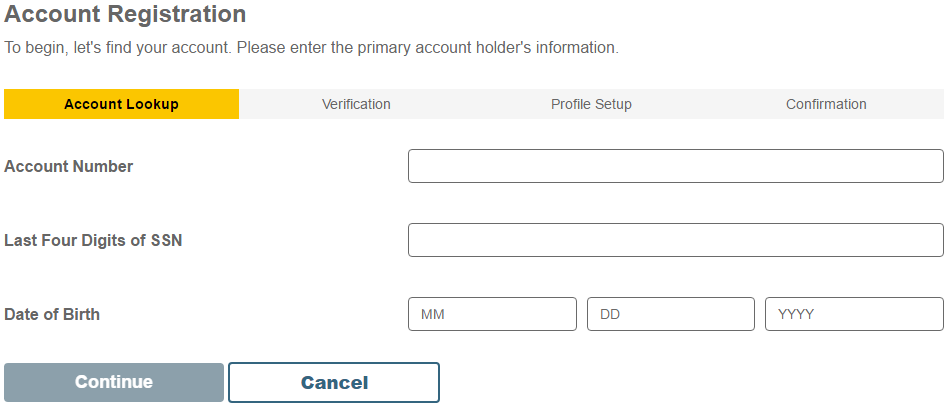 With your online banking account up and running, you can start taking advantage of all the services offered by Synchrony Bank. We hope our instructions helped you to complete all these processes. Happy banking!